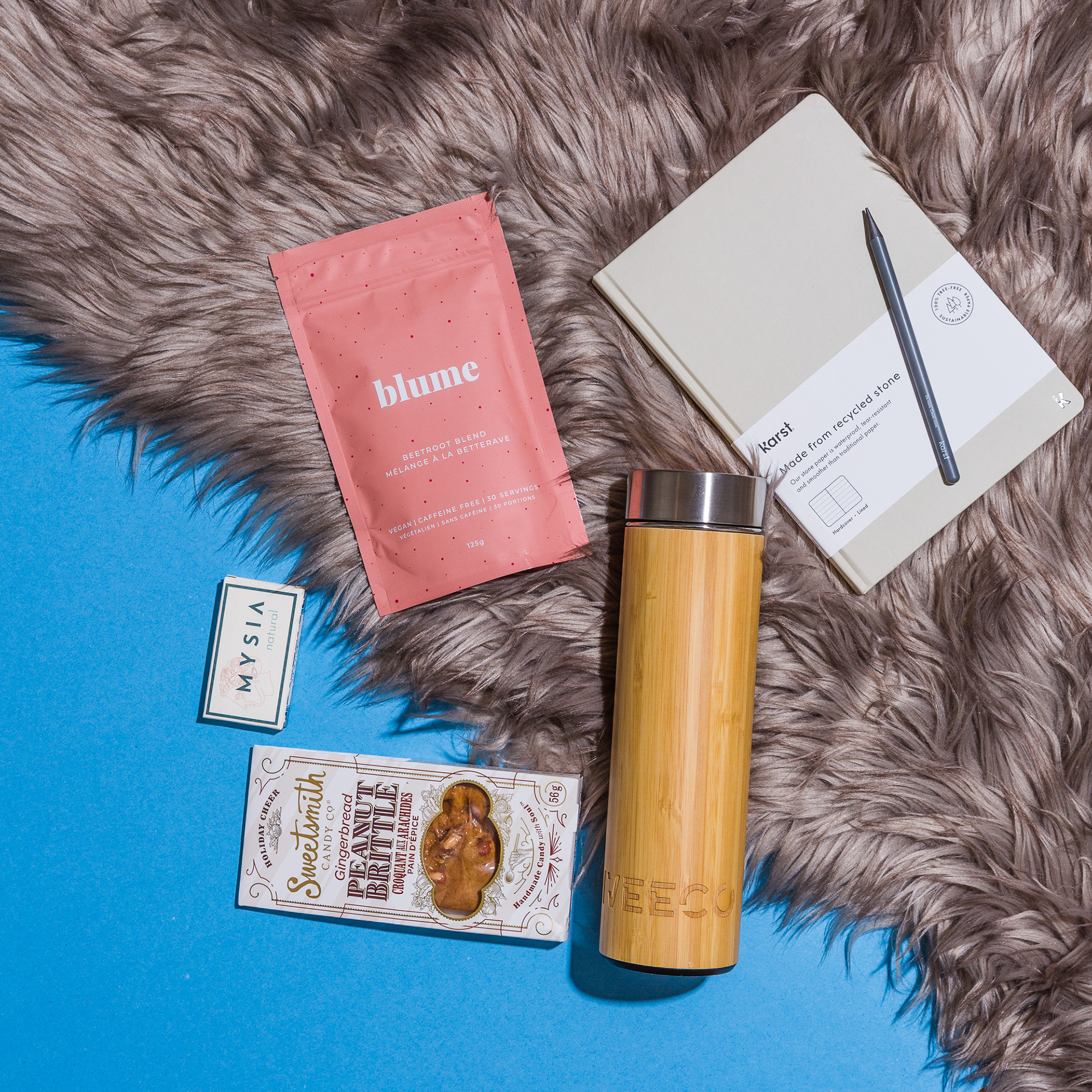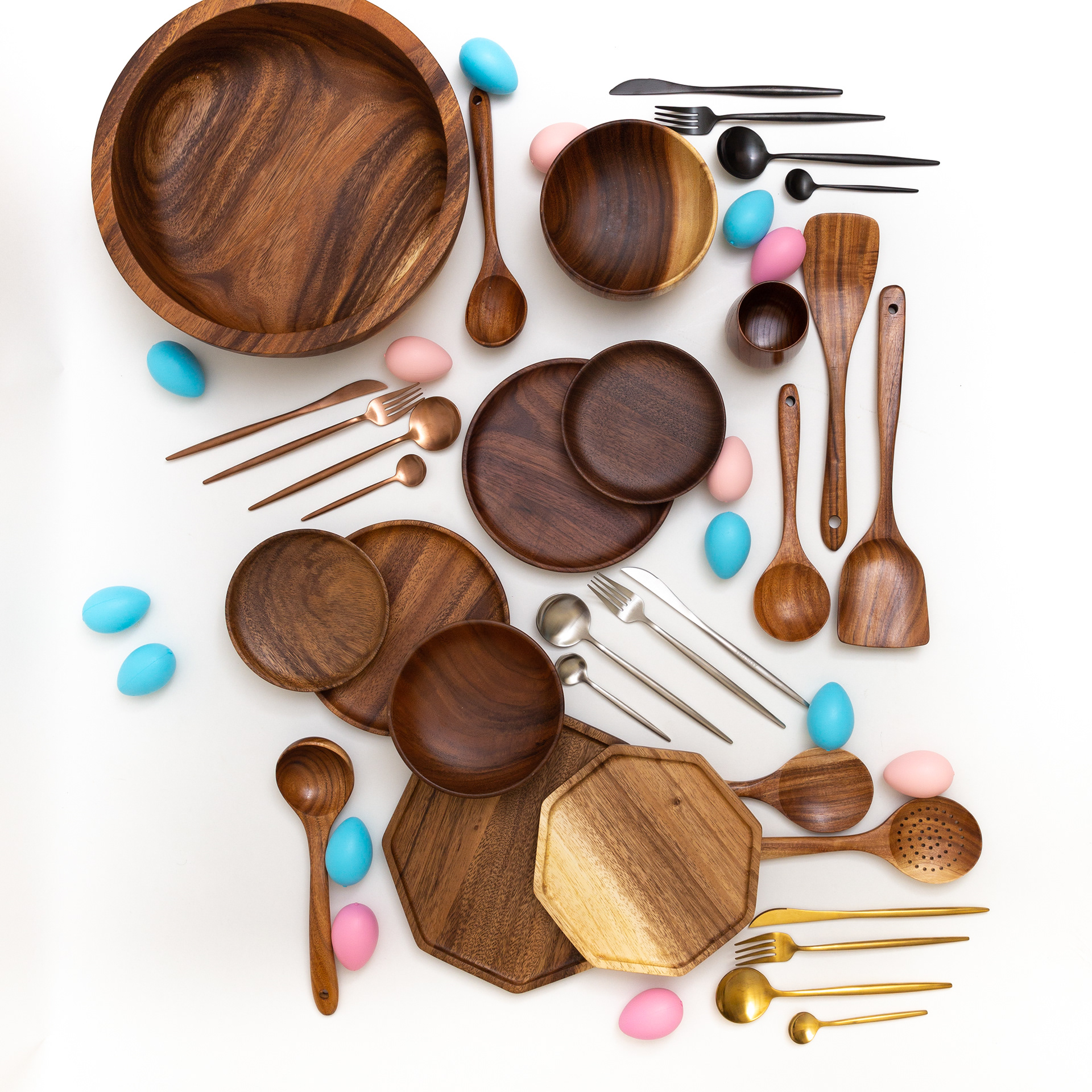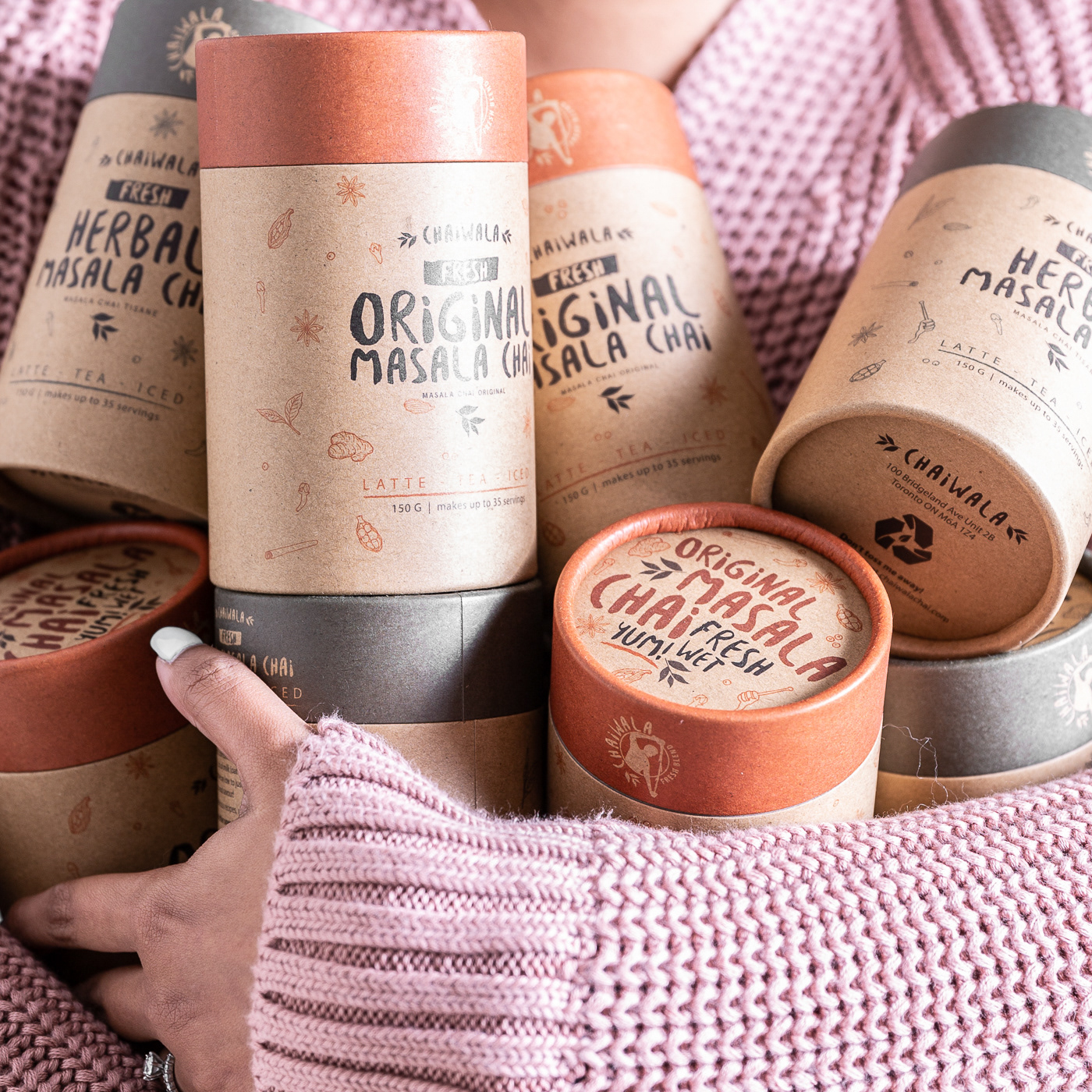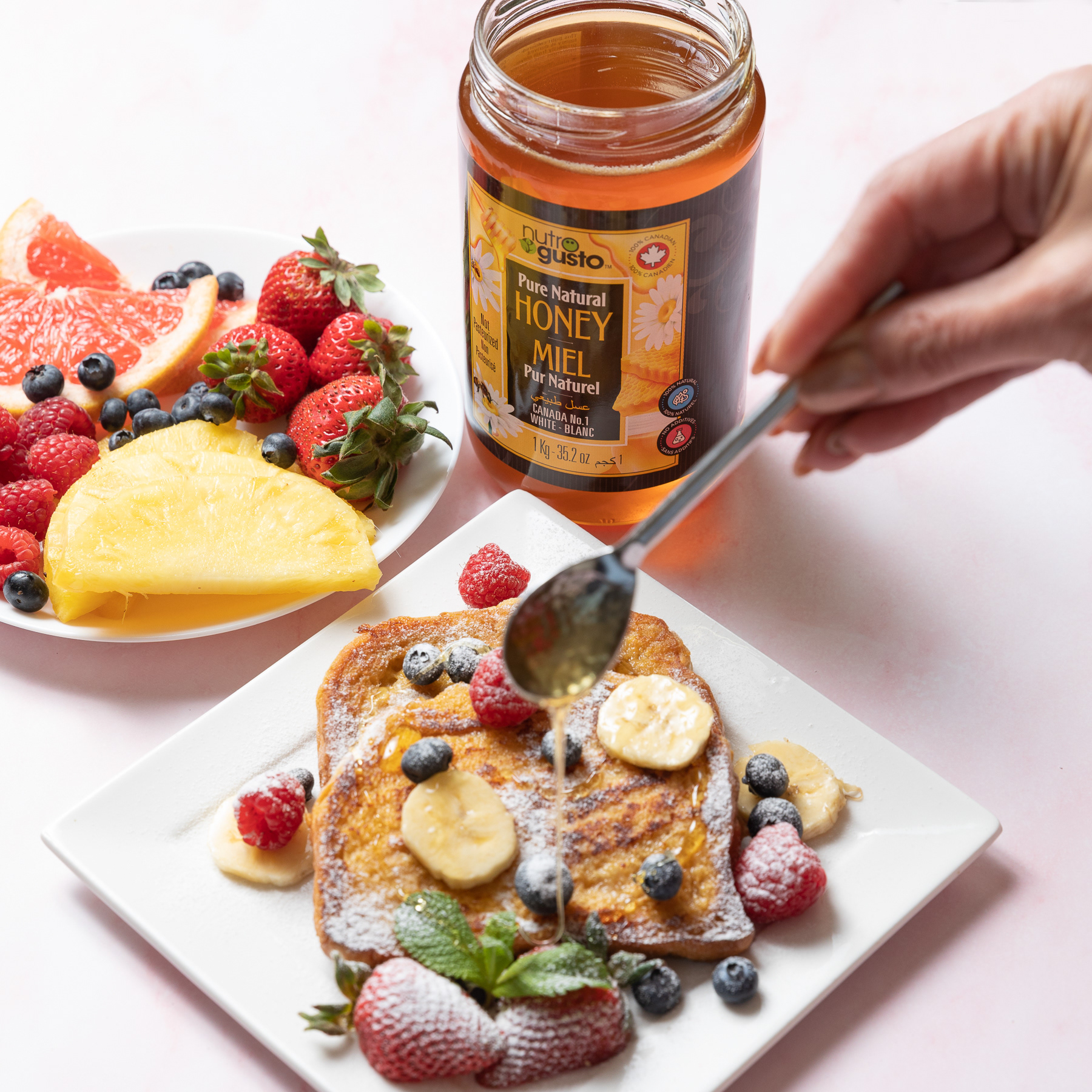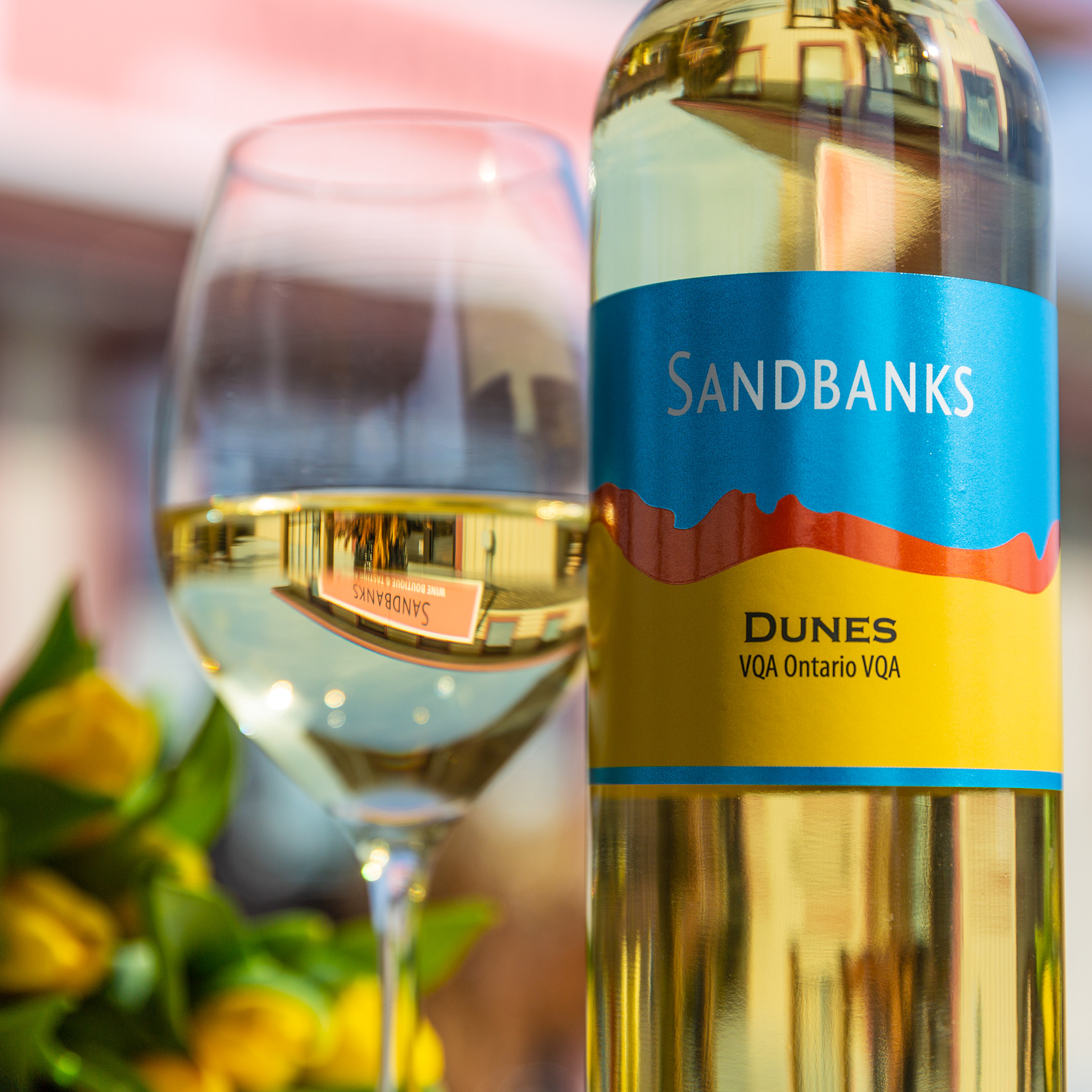 In the digital world, you have 8 seconds to make an impression.
Internet users have an average attention span of 8 seconds.
Is your brand able to grab their attention and hold onto it long enough for them to engage with you, whether that be a follow, a message, or a sale?
We can help! 
Studio Nativ is a Toronto based creative content studio that was born to fulfil the needs of the visually hungry digital marketplace.
We specialize in product, food & lifestyle photography. Our tailored content packages are created to meet your needs, your budget and your social calendar.  

Whether you are an independent business or an organization with a long legacy, we believe that good content should be accessible at affordable rates. 
When you grow, we grow! :)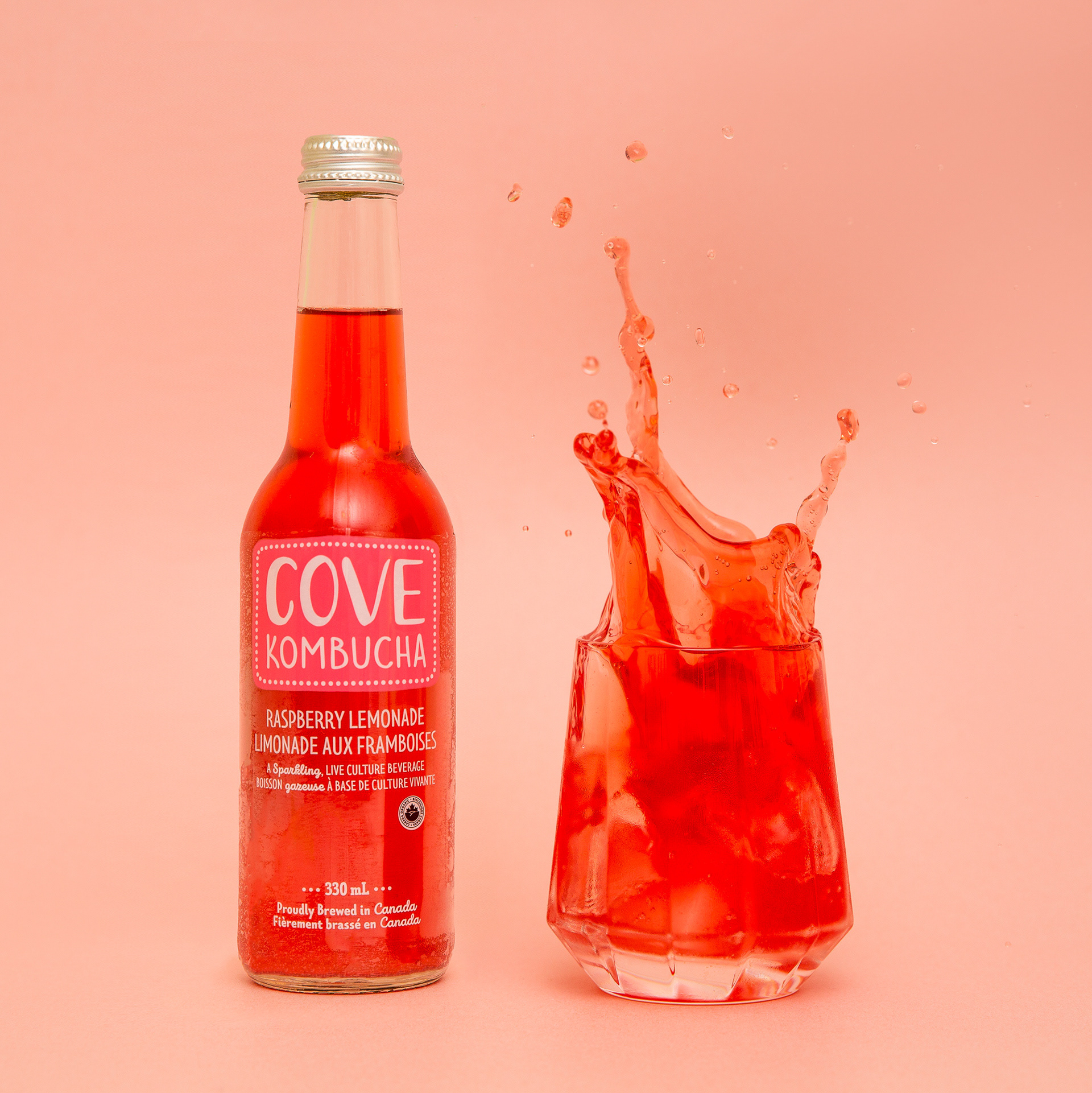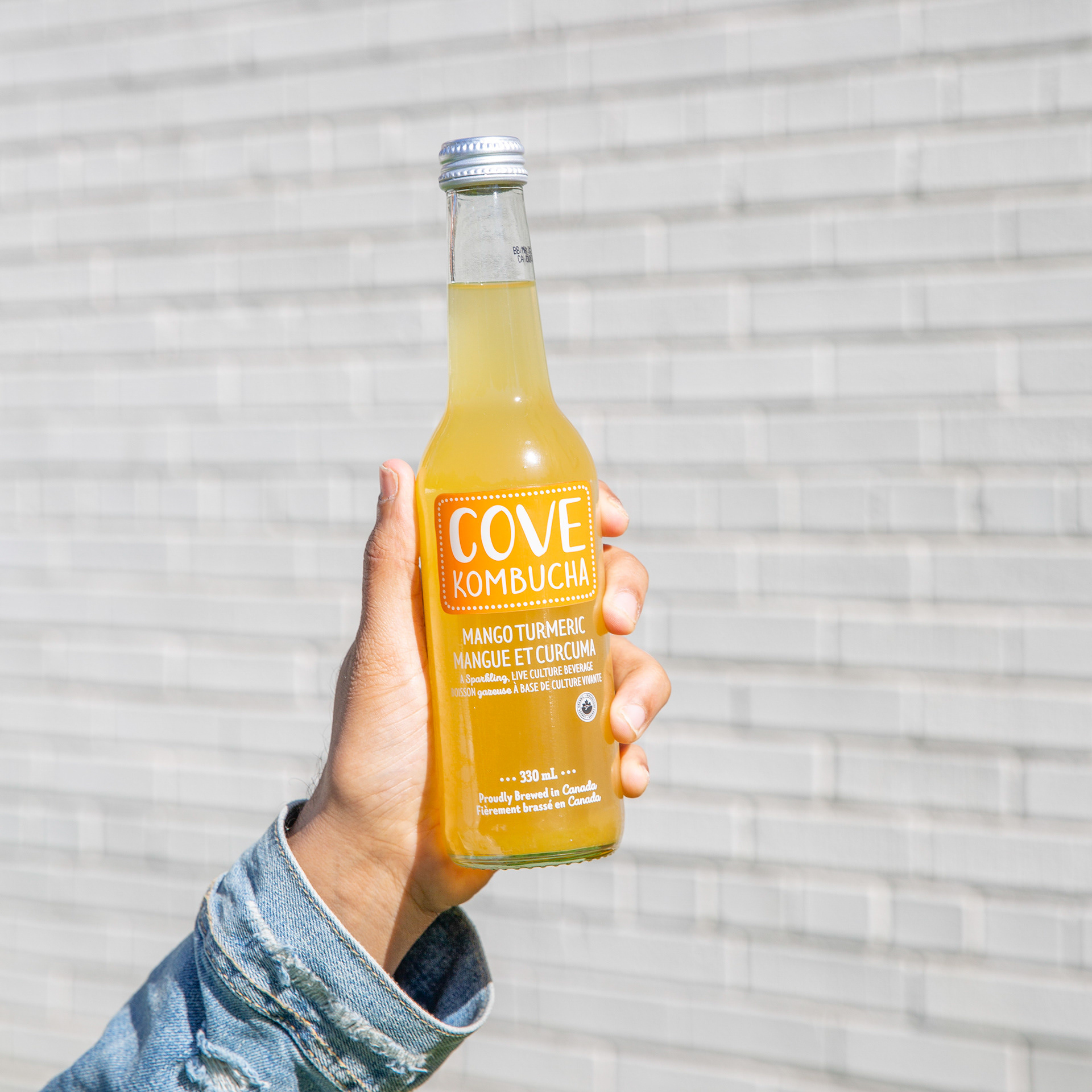 Studio Native will create a monthly bank of photos and short videos that
• Aligns to your brand and visual language
• Engages your audience
• Boosts sales
Choose from our monthly lifestyle product photography packages of 15, 30, or 45 images per month, or opt for a bespoke monthly package.Our Toronto product photography studio will produce stunning content for your brand.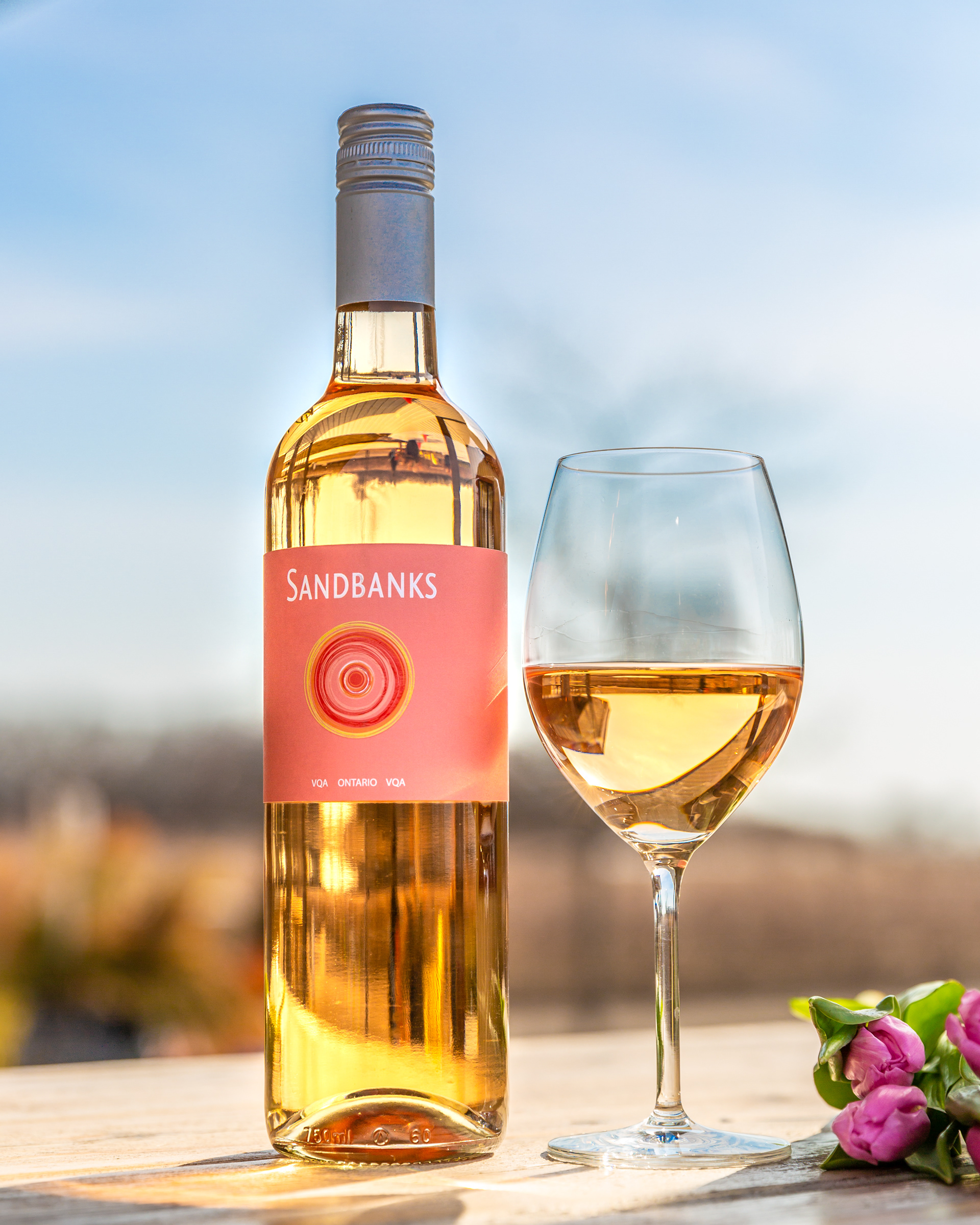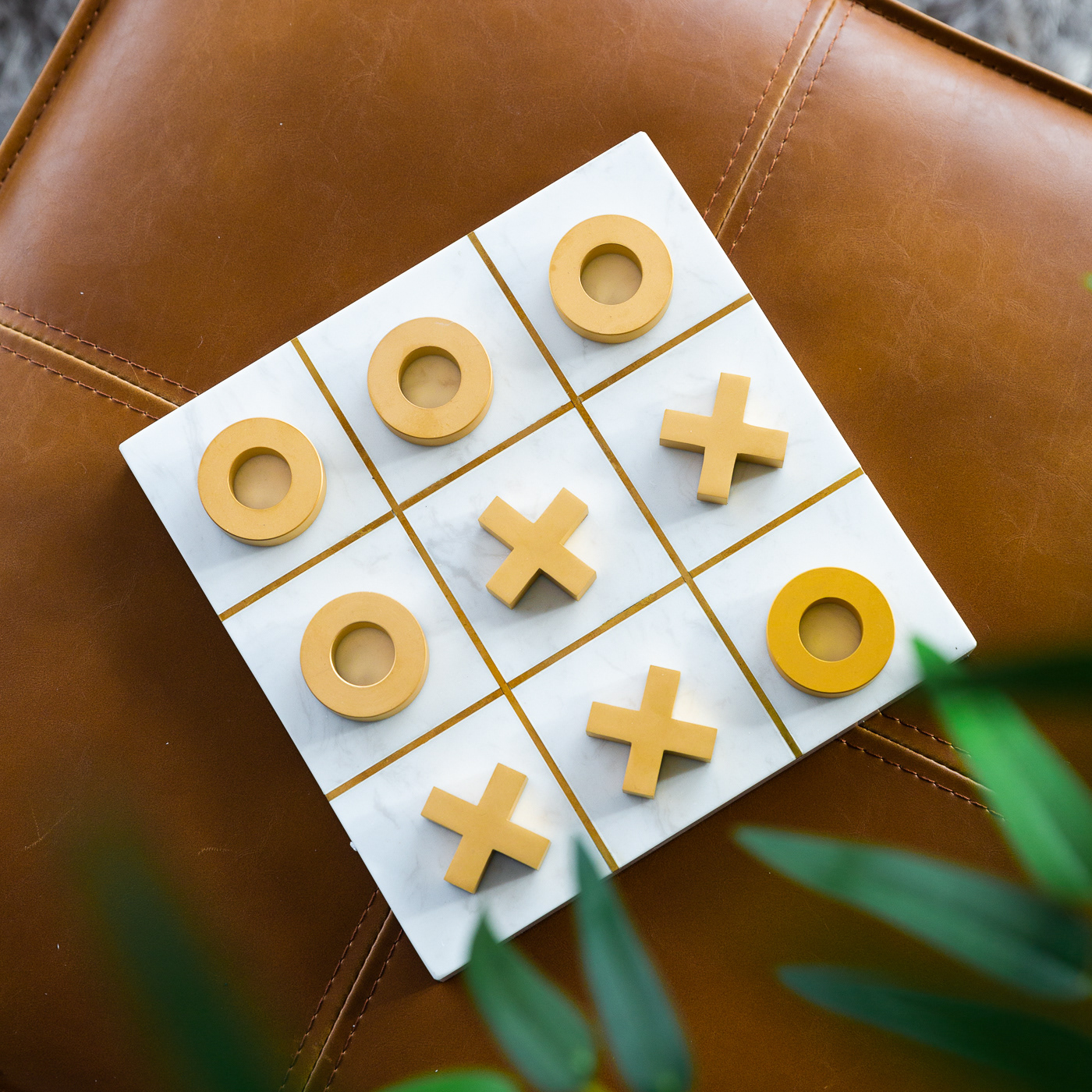 Stand out on Amazon, Etsy, or social media with eye-catching lifestyle imagery.
When it comes to e-commerce, you aren't just selling a product – you're selling a lifestyle. Studio Nativ's lifestyle product photography captures your brand and your products in an alluring way.
Using high quality lifestyle product photography manipulates Amazon's algorithm so that your products rank higher and sell more. Our Amazon product photographs capture your products' specifications and benefits in a style perfectly suited for ecommerce listings.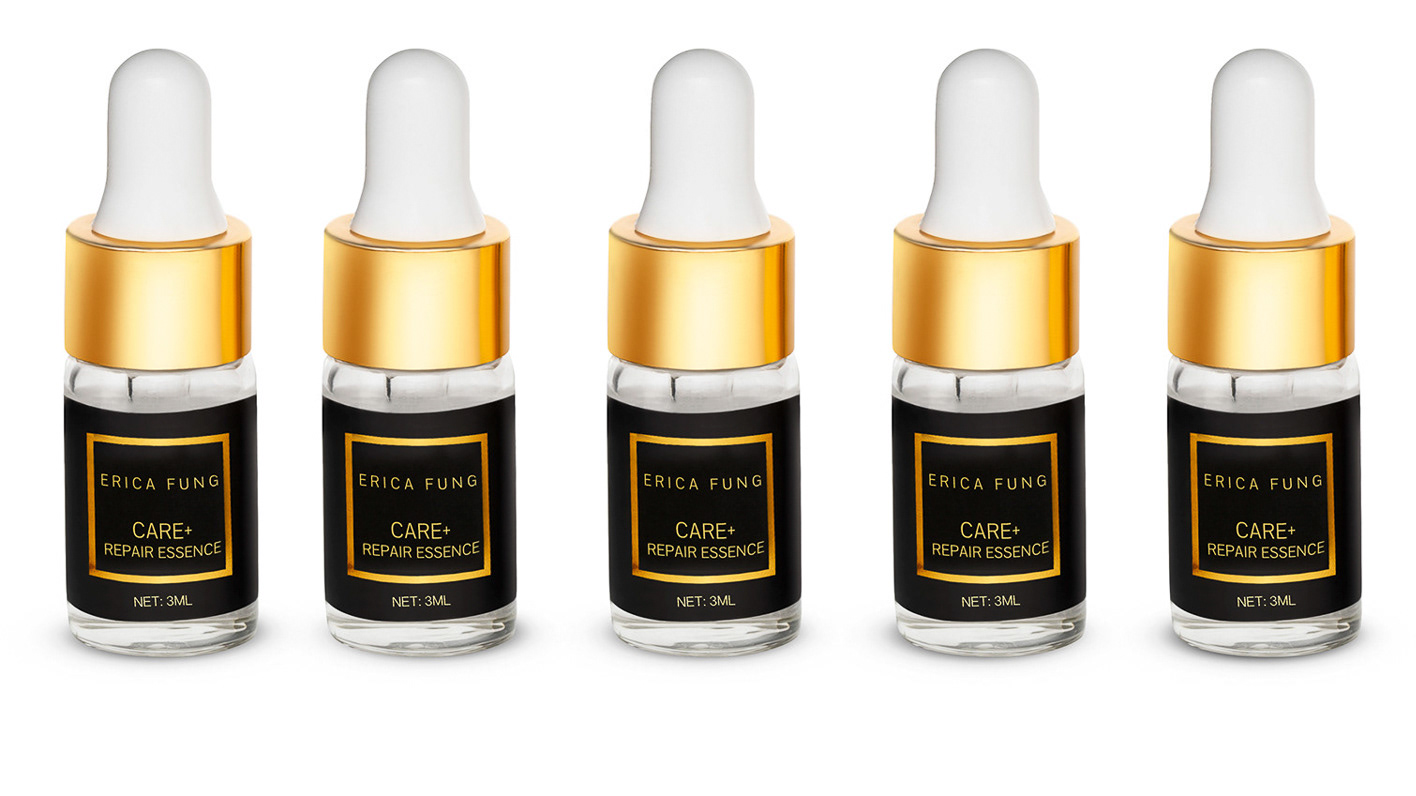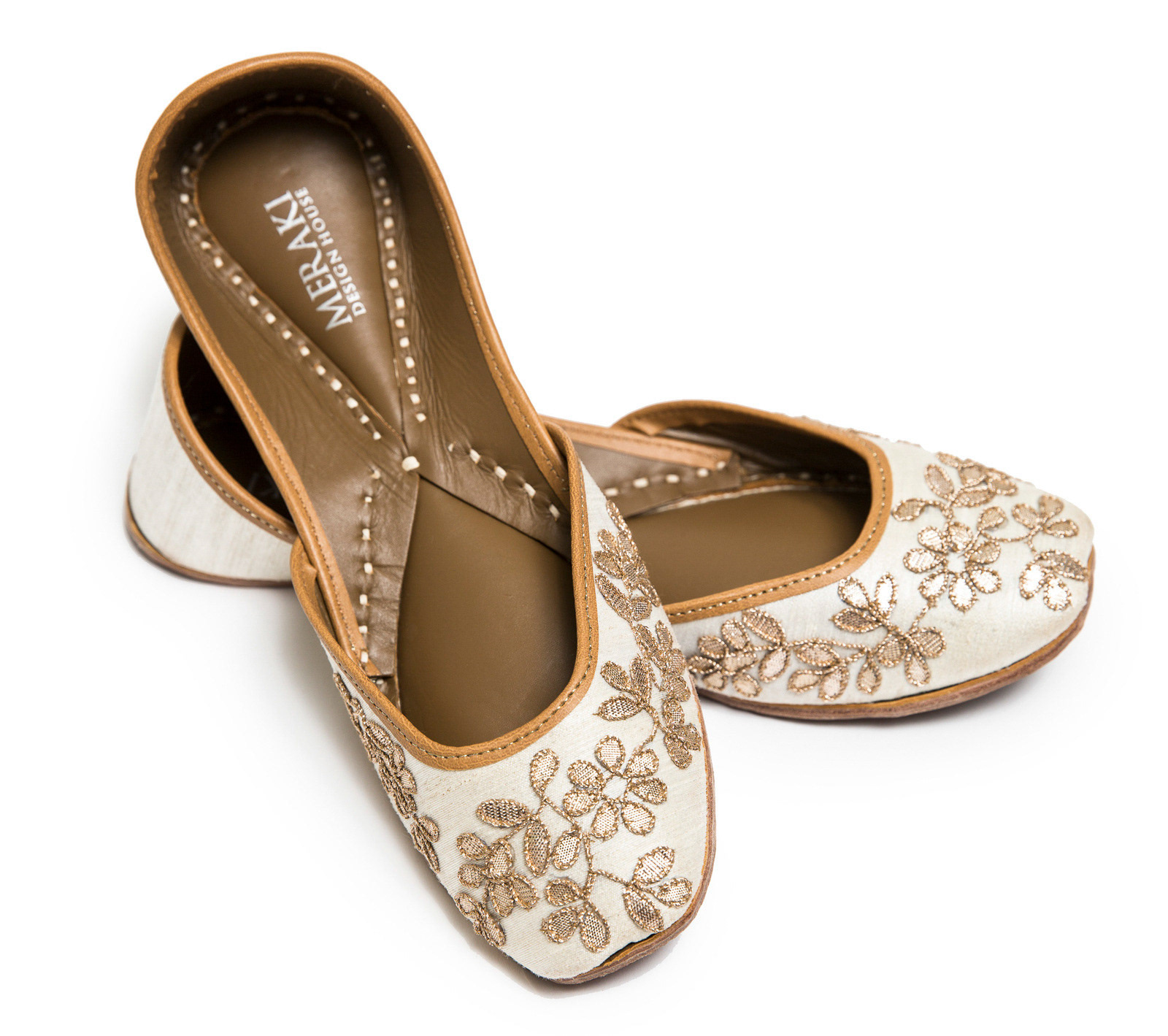 Your product's Product Landing Pages (PLP) and Product Description Pages (PDP) require pure white background photography. Our product photography on a white background displays your products in high-quality, crisp, and clear imagery.
Show off your products and all their features with Studio Nativ's classic product photography on a white background.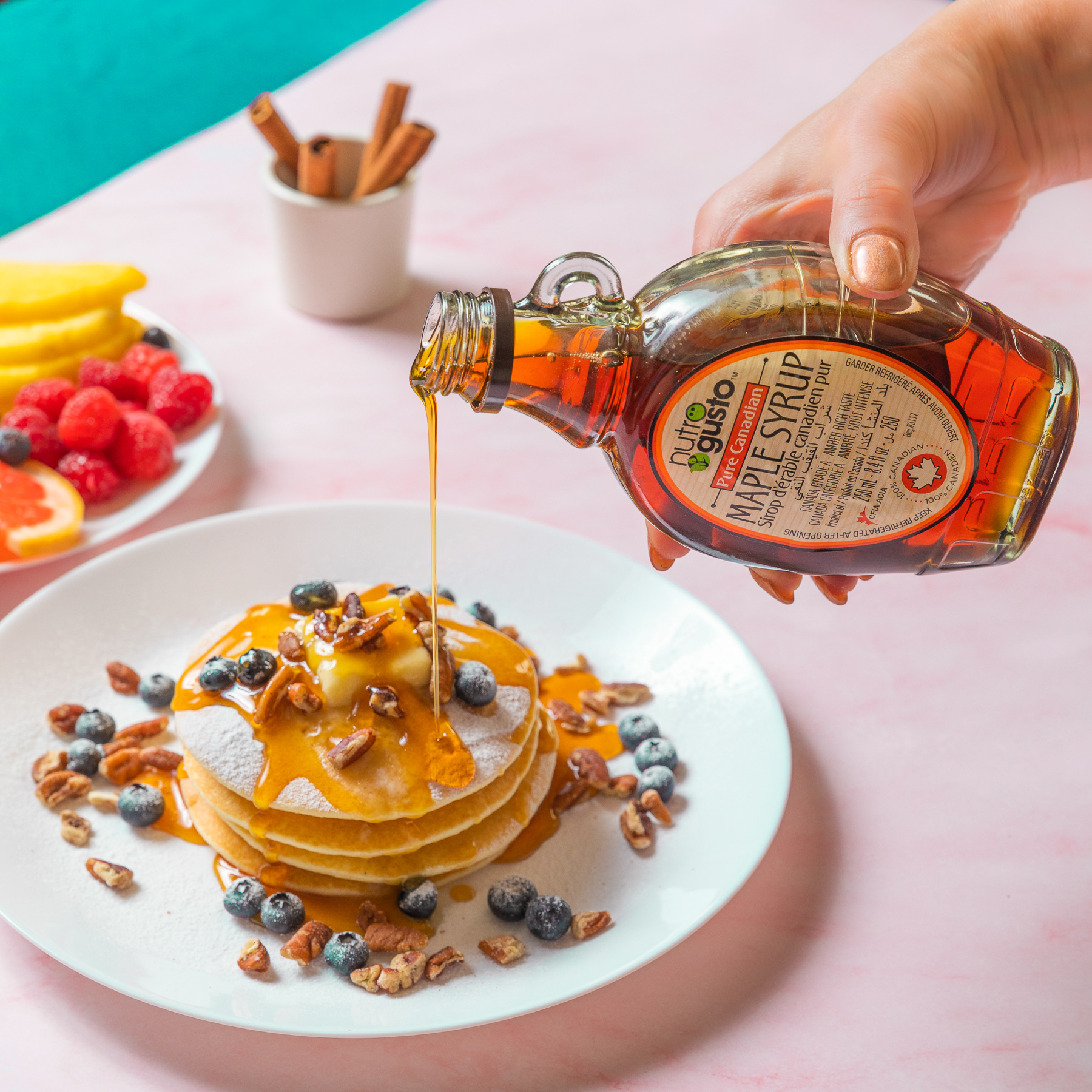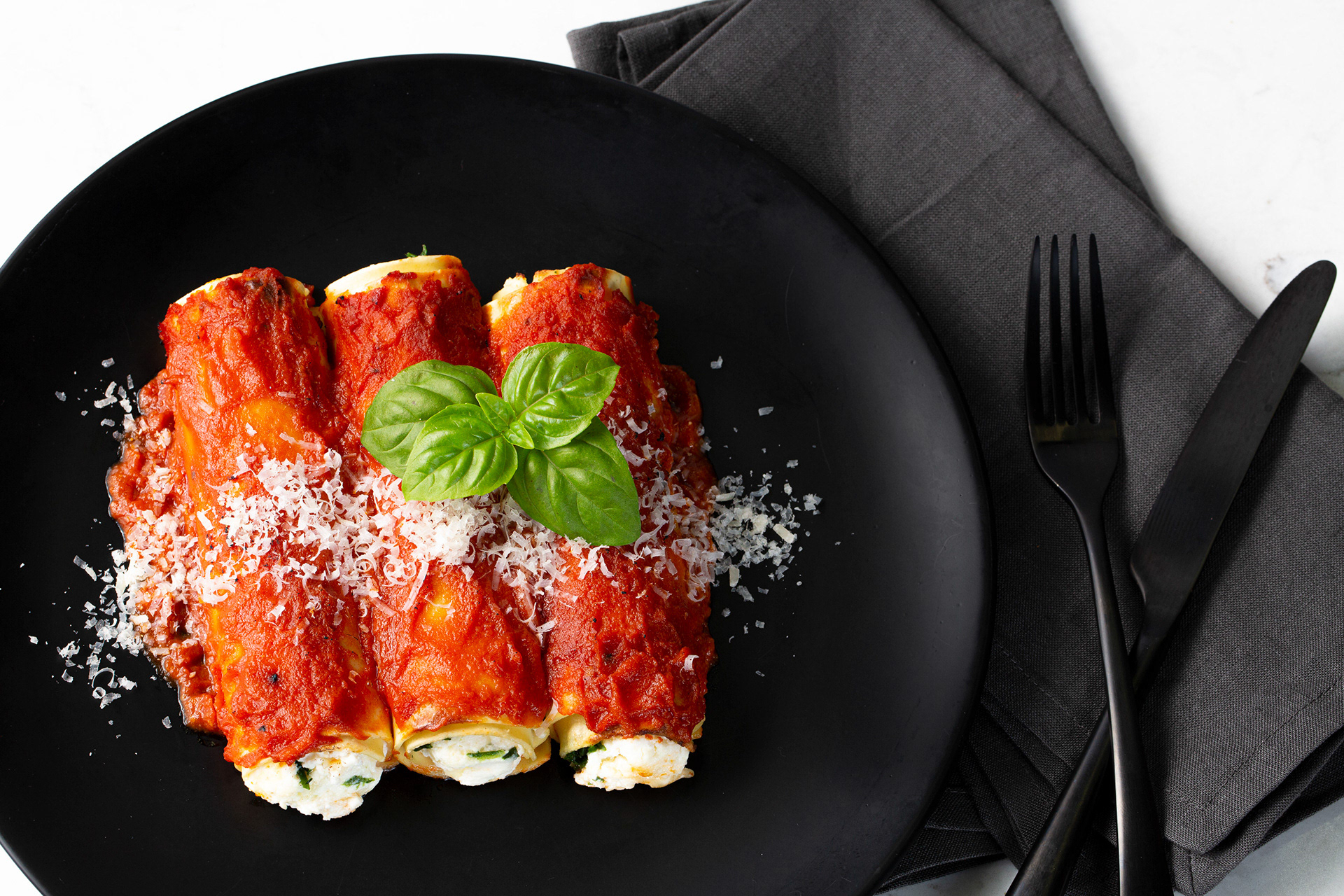 Any food brand knows that customers eat with their eyes first.  Having beautifully crafted professional food photography on your menu or your website can sway customers' decision to order. 
Bring your brand's zest for flavour to life with enticing food photography that will get your customer salivating with anticipation. 
Contact us and let's get those lips smacking.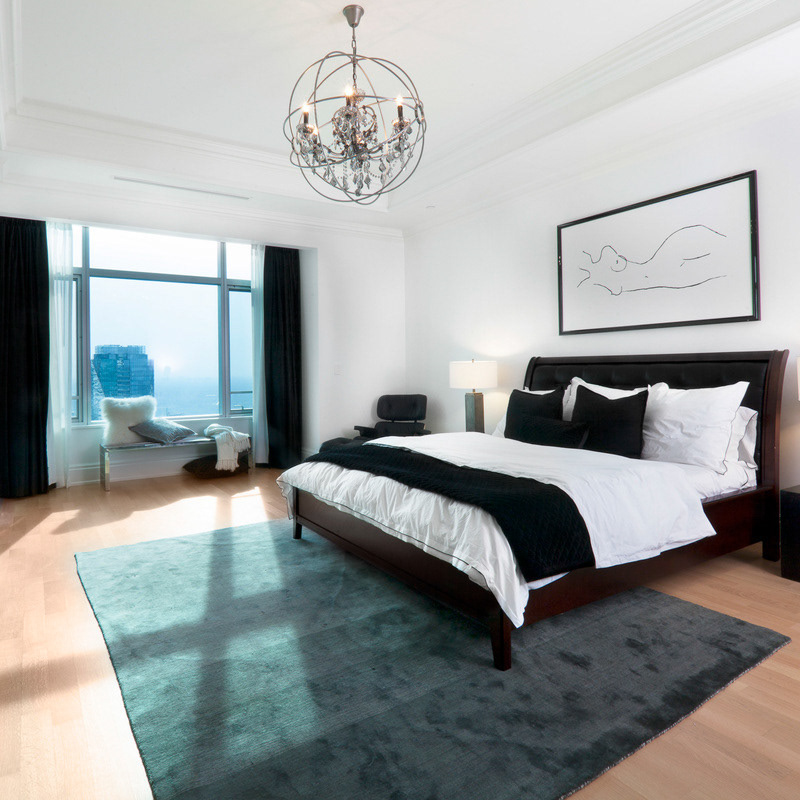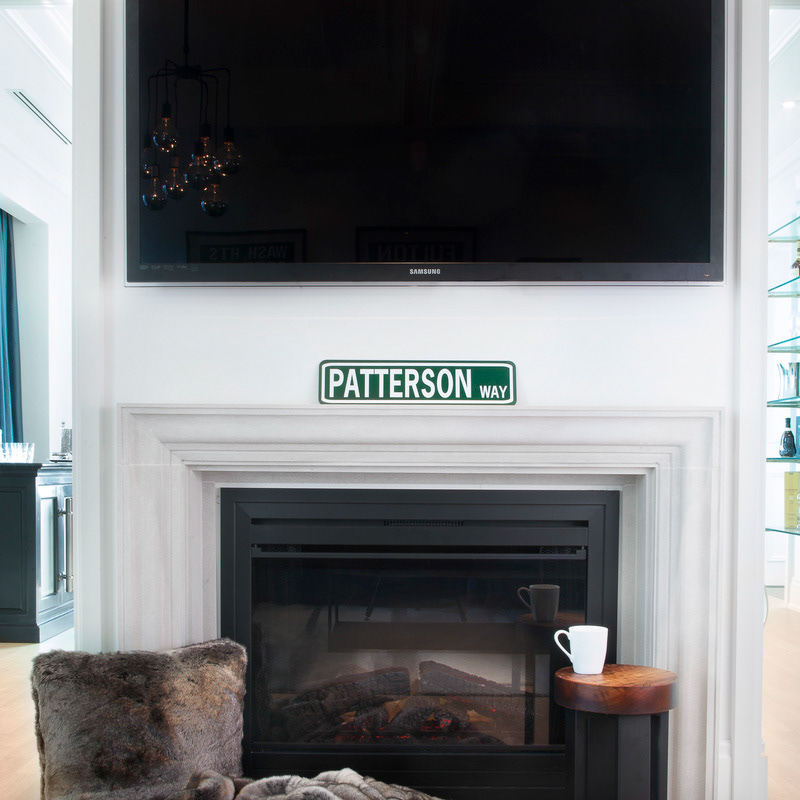 Show off your space or capture your event with our professional interiors photography.
As a business started by a Toronto product photographer, we are passionate about capturing the vibes and atmosphere your commercial space can create and share with a community.
Attract customers to your store front, bakery, or restaurant; enhance your online brand presence; and give your audience a taste of your user experience with our vibrant interiors photography.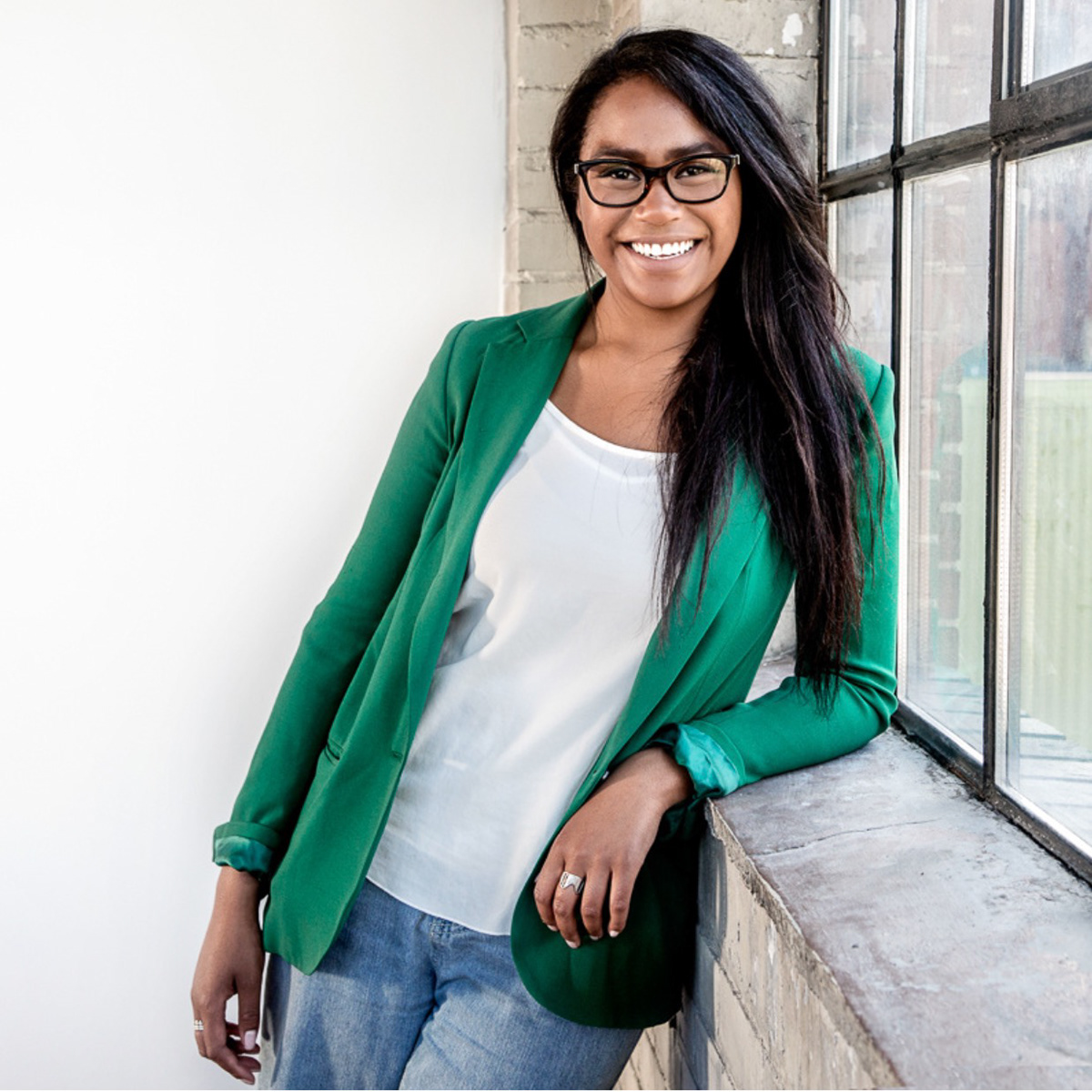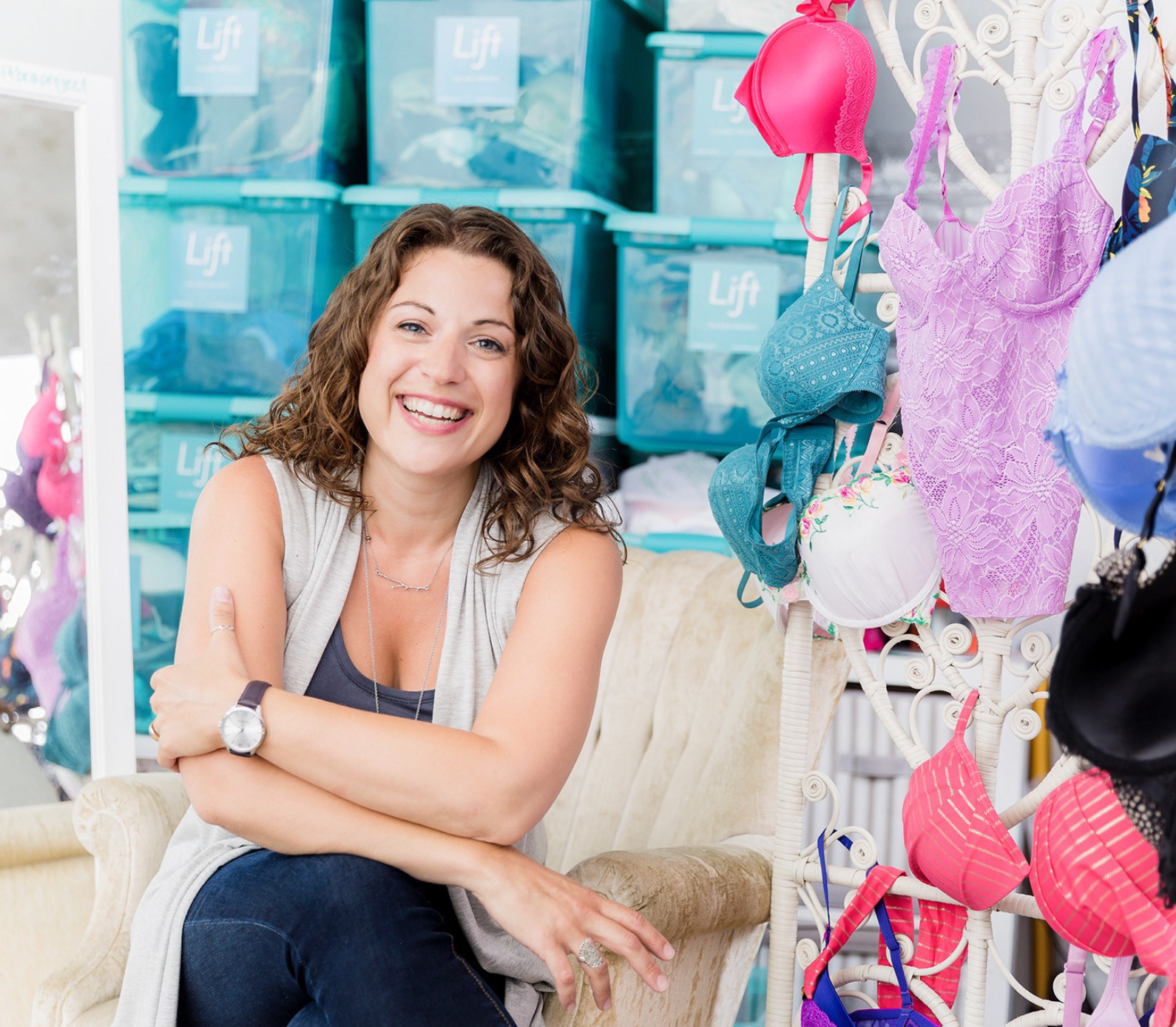 Business Portraits
Your business needs a face- yours! Customers want to engage with you and less with a faceless company. Establishing a human connection with your clients or customers can go a long way towards a lasting beneficial relationship.
Our business headshots are the first step in the right direction. Showcase the faces of your team and boost your relationships with clients all while giving internal morale a bit of a lift, too. 
Use your professional headshots in your work space, on your About Us page, or wherever you like and give your brand the personal touch it needs.


Studio Nativ is about more than high-quality Canadian brand photography. 
Our story started with a Toronto product photographer and a purpose to create visuals for small businesses that help them put their best foot forward and grow their online presence through the use of high quality visuals. 
As a studio founded on uniqueness, the Studio Nativ touch is built on 3 pillars.
Enhanced branding
We live to bring your brand identity to life through photography. All Studio Nativ photos from Amazon product photographs to interior shots are guided by your business' unique brand identity and visual language. We like to think of our work as an extension of your brand into another dimension.
Building a formidable online presence
Our photography packages are designed to help your business build its online presence. Whether you're branching out into ecommerce photography Canada or looking to increase your social media engagement, Studio Nativ has the skill and talent necessary to achieve those growth goals and bring your vision to life.
Unmatched skill
The Studio Nativ team is known for unmatched know-how and talent. When you decide to work with us, you sign up for hands-on collaboration with expert guidance. You'll end the process with images expertly taken and edited to achieve your marketing, sales, and strategy goals, all with a style that is in line with your brand. 
Like what you see?