We begin by identifying the visual style of your brand, compiling a mood board of reference images based on that style and creating eye-catching imagery that aligns with your brand message. 
Each package is delivered with high quality, high resolution, non-watermarked images that are can be used to showcase your products on Amazon, Etsy, Instagram, Facebook, your website and other e-commerce websites and help you stand out from the competition.
All our packages are all-inclusive from start to finish.
Equipment fees, Shoot fees & photo editing are included.
All our packages are tailored to your exact requirements. 
Product/Lifestyle Photography Packages
Our Product lifestyle packages come in sets of

15, 30 and 45 images

and are intended to fulfill your social calendar needs for 1 month or 3 month periods. You can use them on Instagram or facebook to boost your brand's social media presence with on-brand, visually striking product photos.
The photos from your shoot are strategically planned and executed to align with your brand voice and your marketing goals and engage with audiences to create a positive impact to your sales.
The quantity of photos you need depends on what stage your brand is in its growth cycle. 
Younger brands need more TLC and all the attention they can get. :)


More content means more engagement with your customers and better brand recall
Packages start from $900 + HST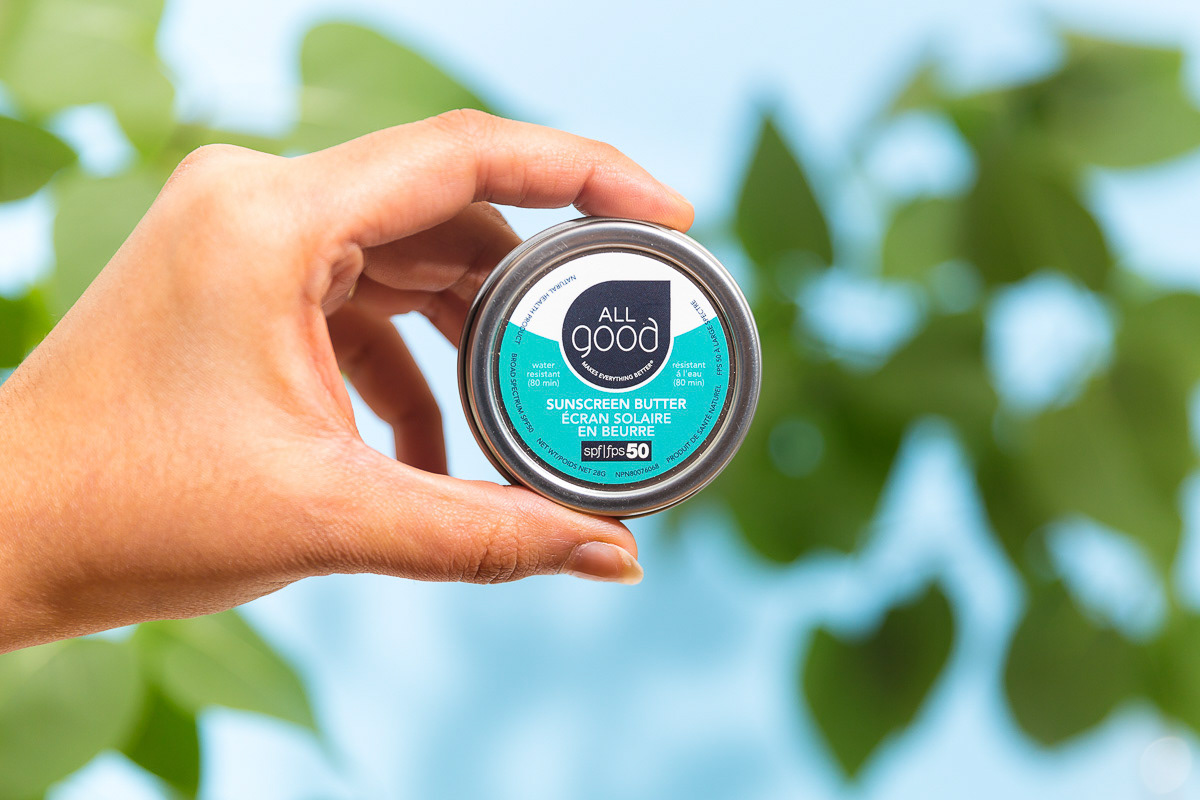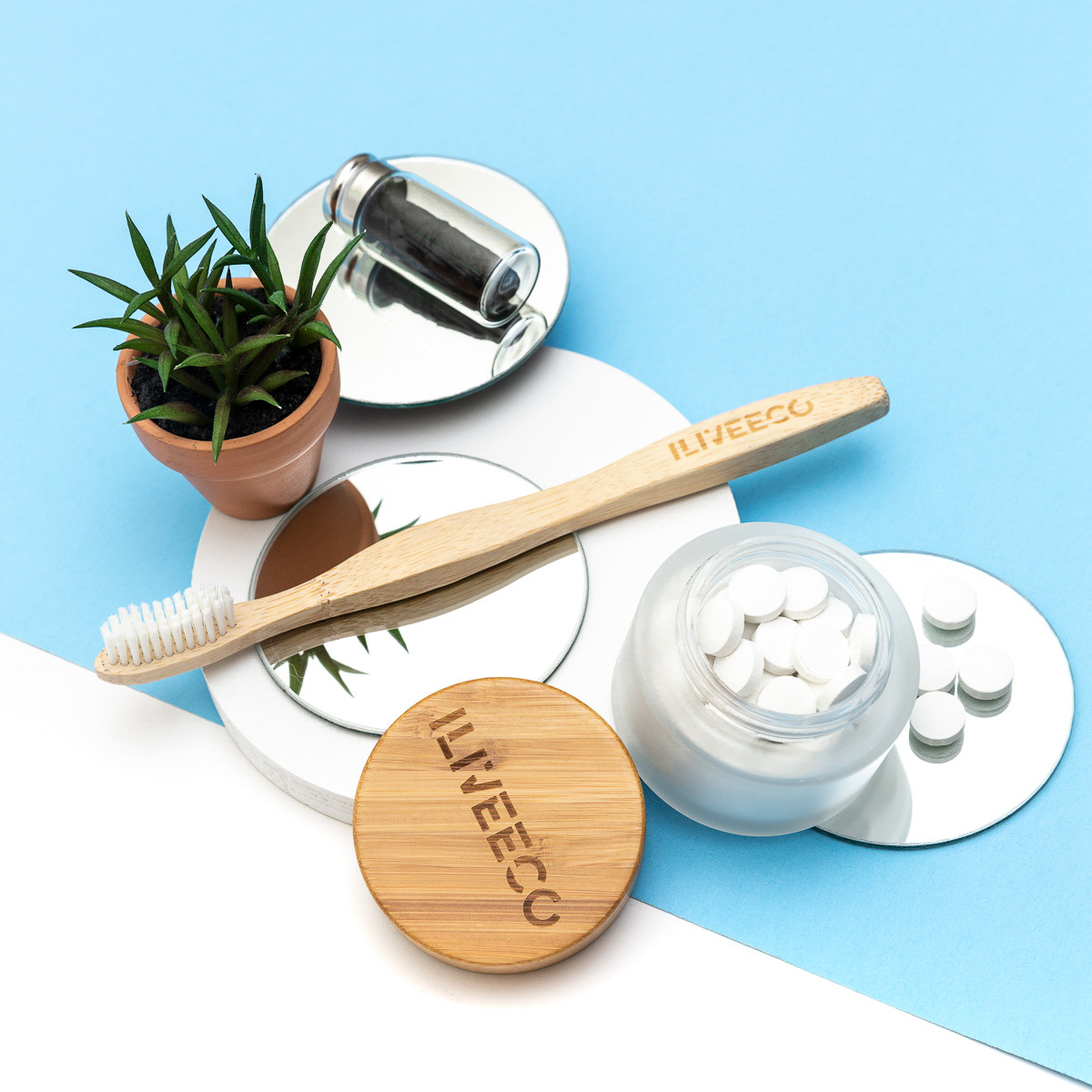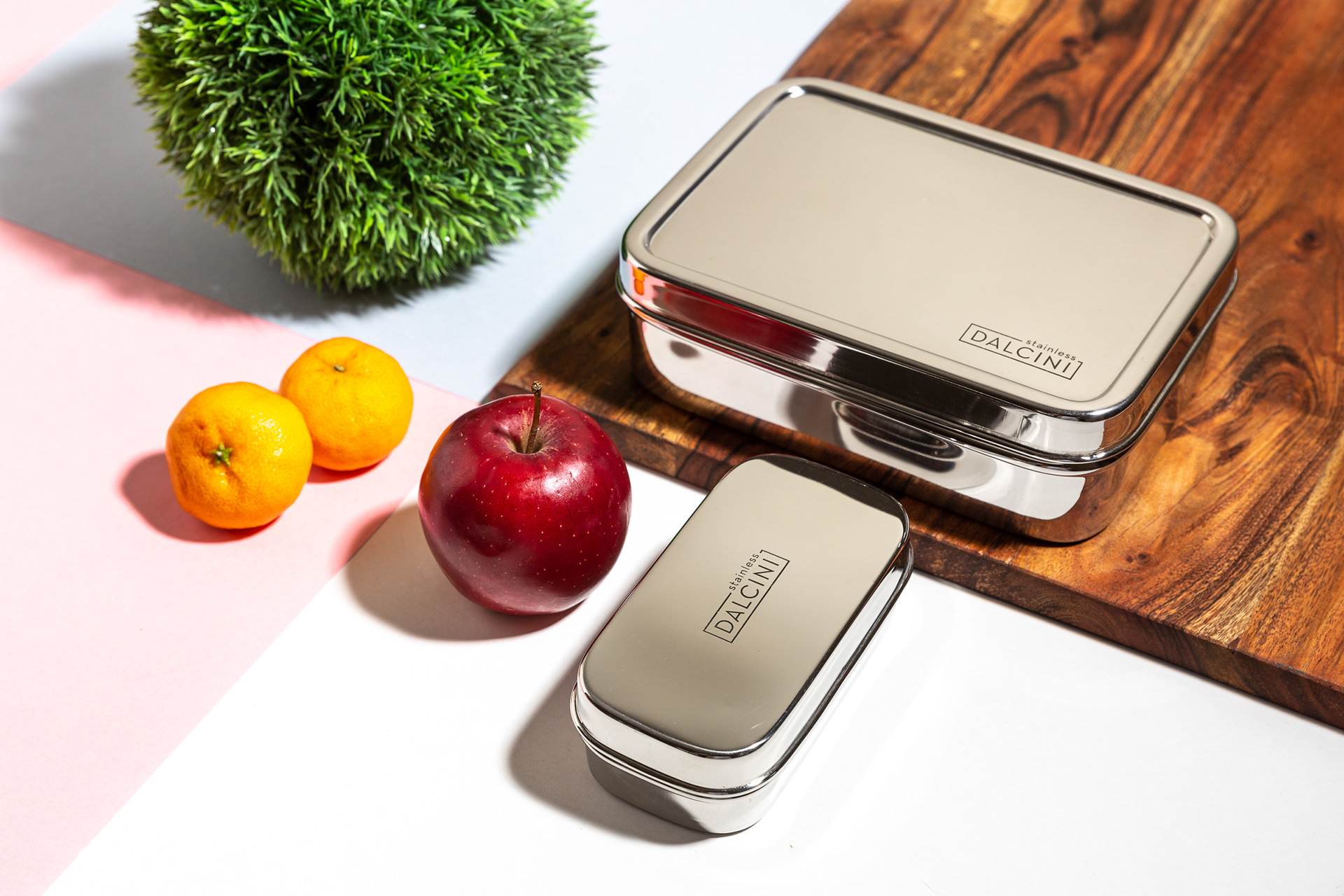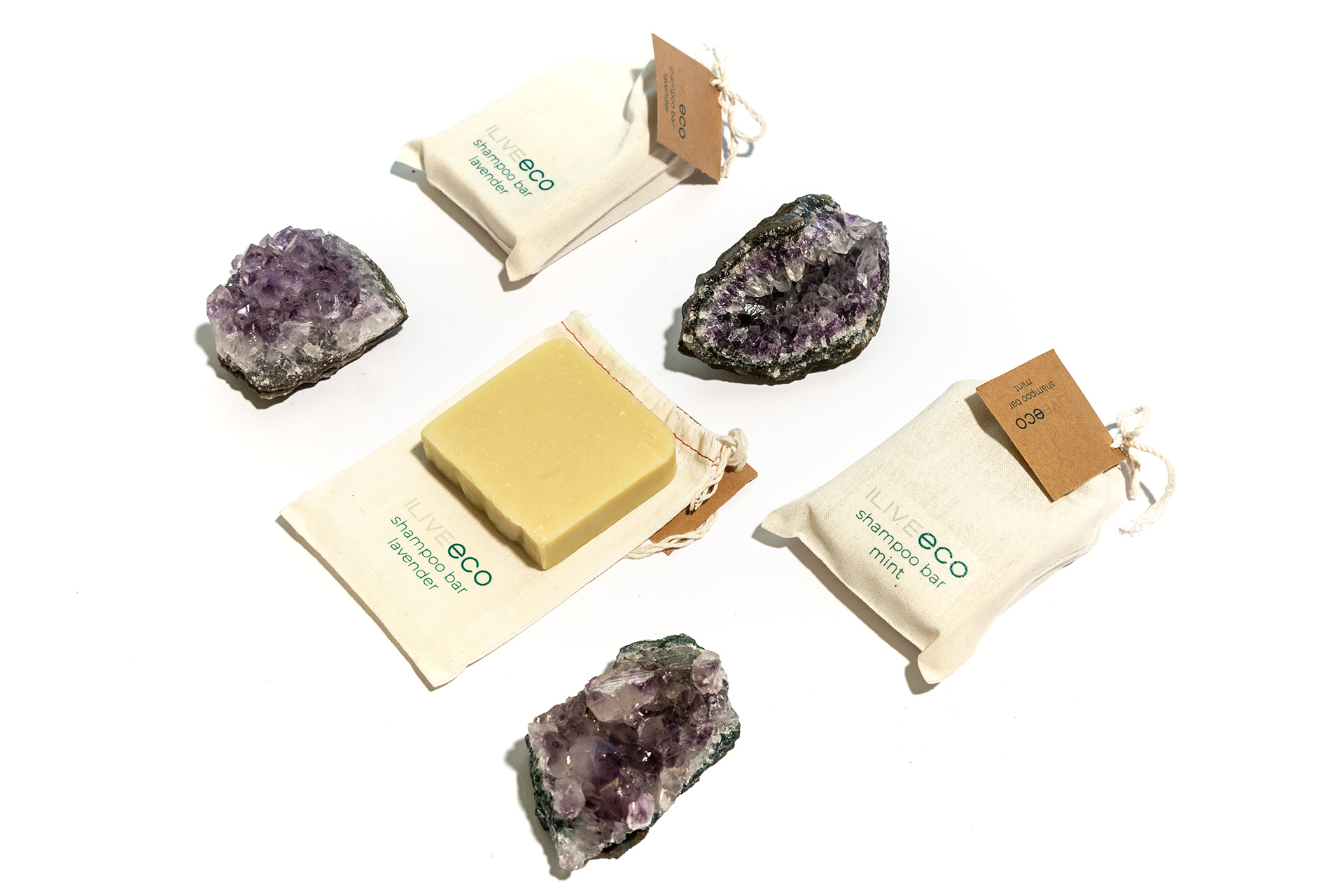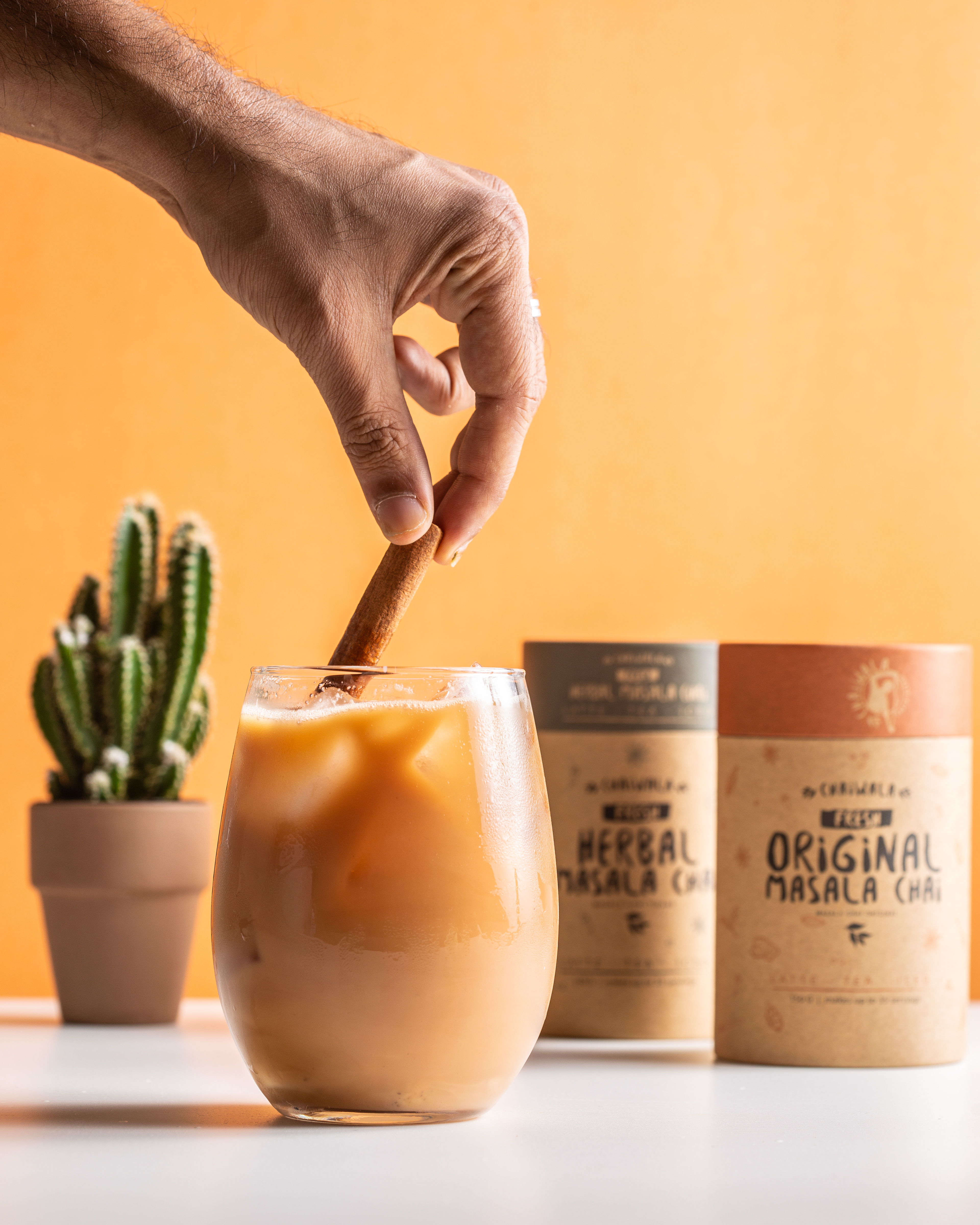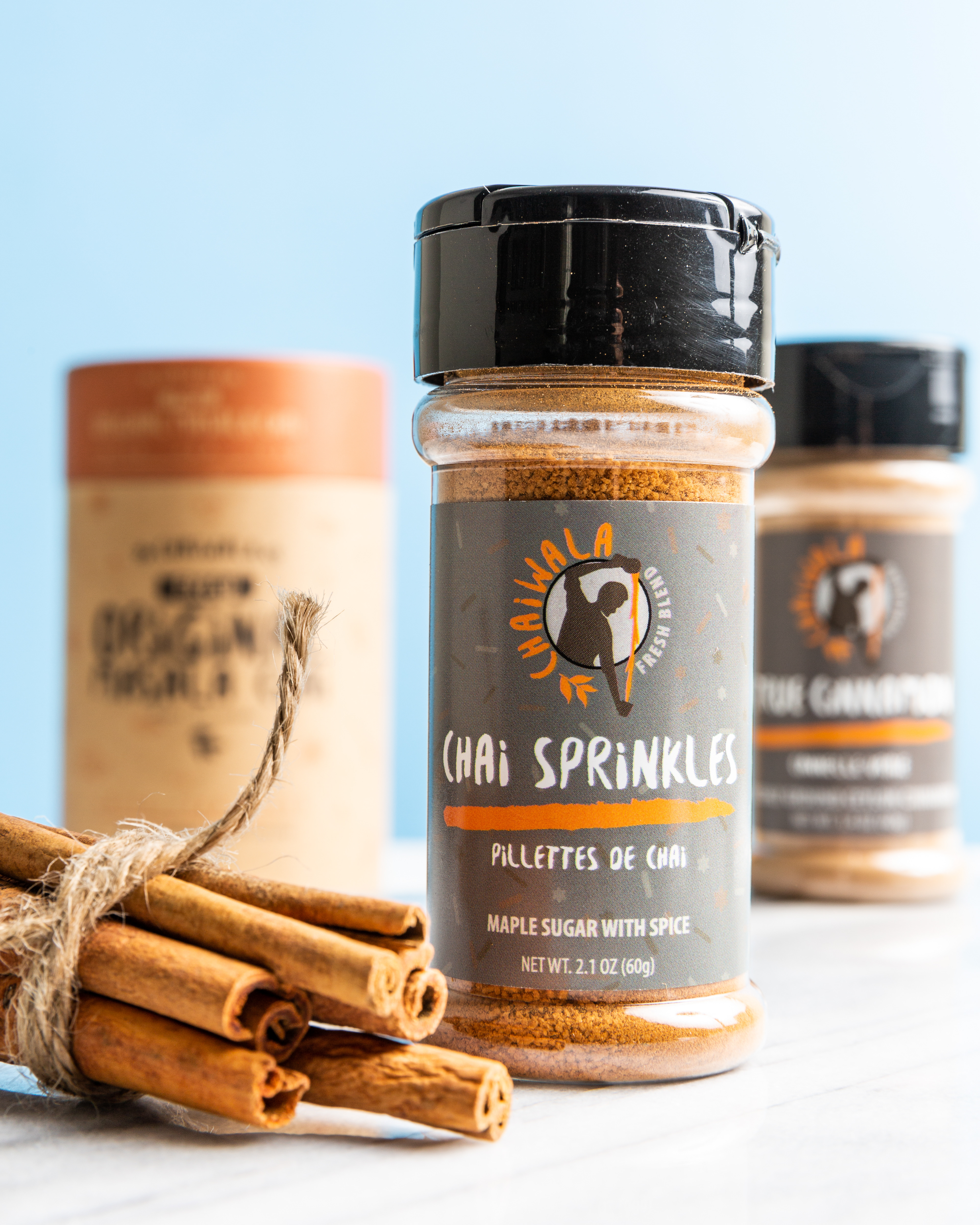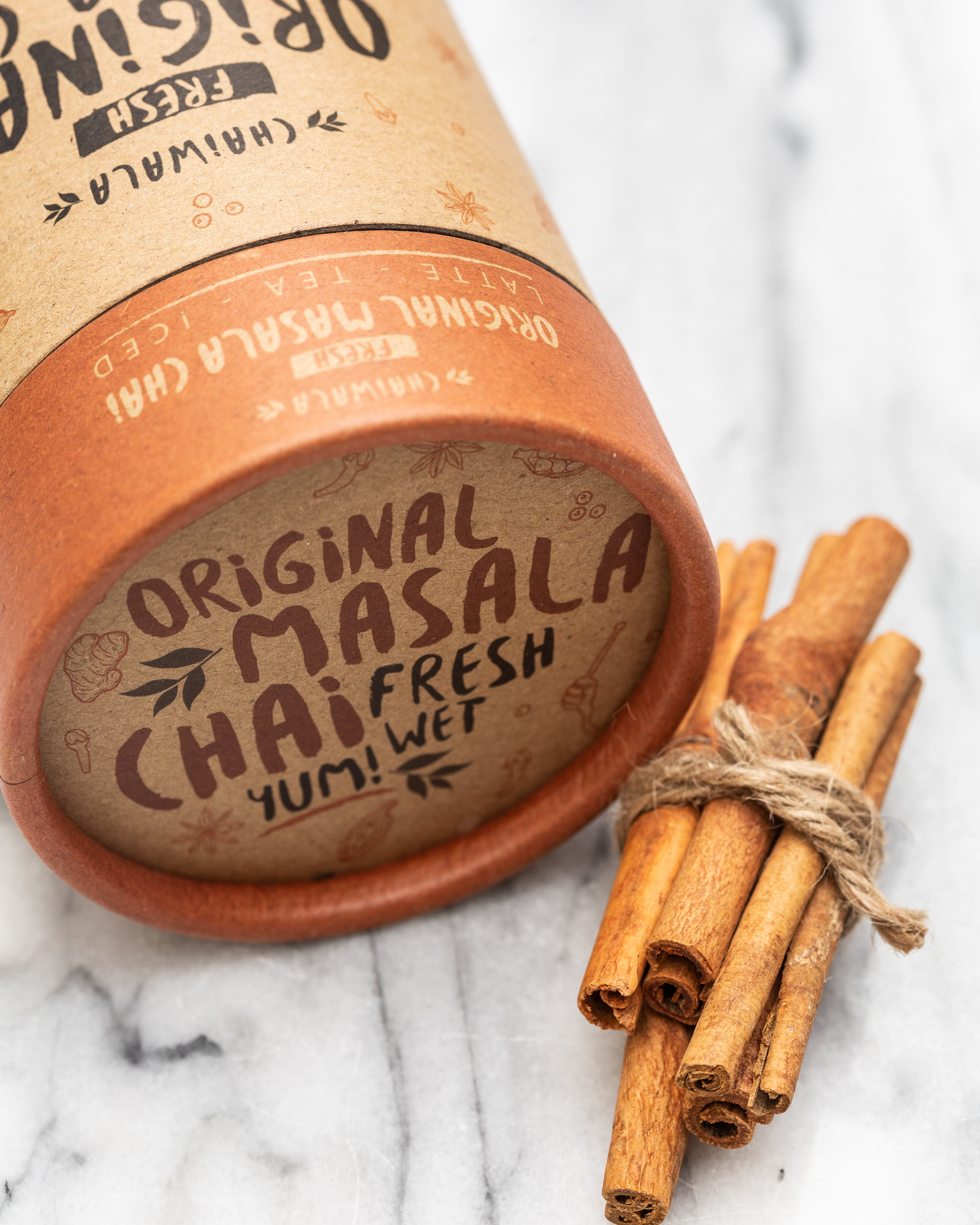 Product Photography on White background
It is crucial for brands to display their products in a clear and concise manner. 
In the digital age, this is the equivalent of your store display window. 
The first image that your customer sees is of your product on a white or neutral background.
Sharp, clean and high resolution product photos on a pure white background are an industry standard for successful e-commerce and online sales.
Our prices are inclusive of setup, shoot fee and post production and are delivered to you in high quality images and sized ready for upload to Amazon, Etsy, Shopify, Ebay or your own website. 
Prices for White background product photography start from $40 per product + HST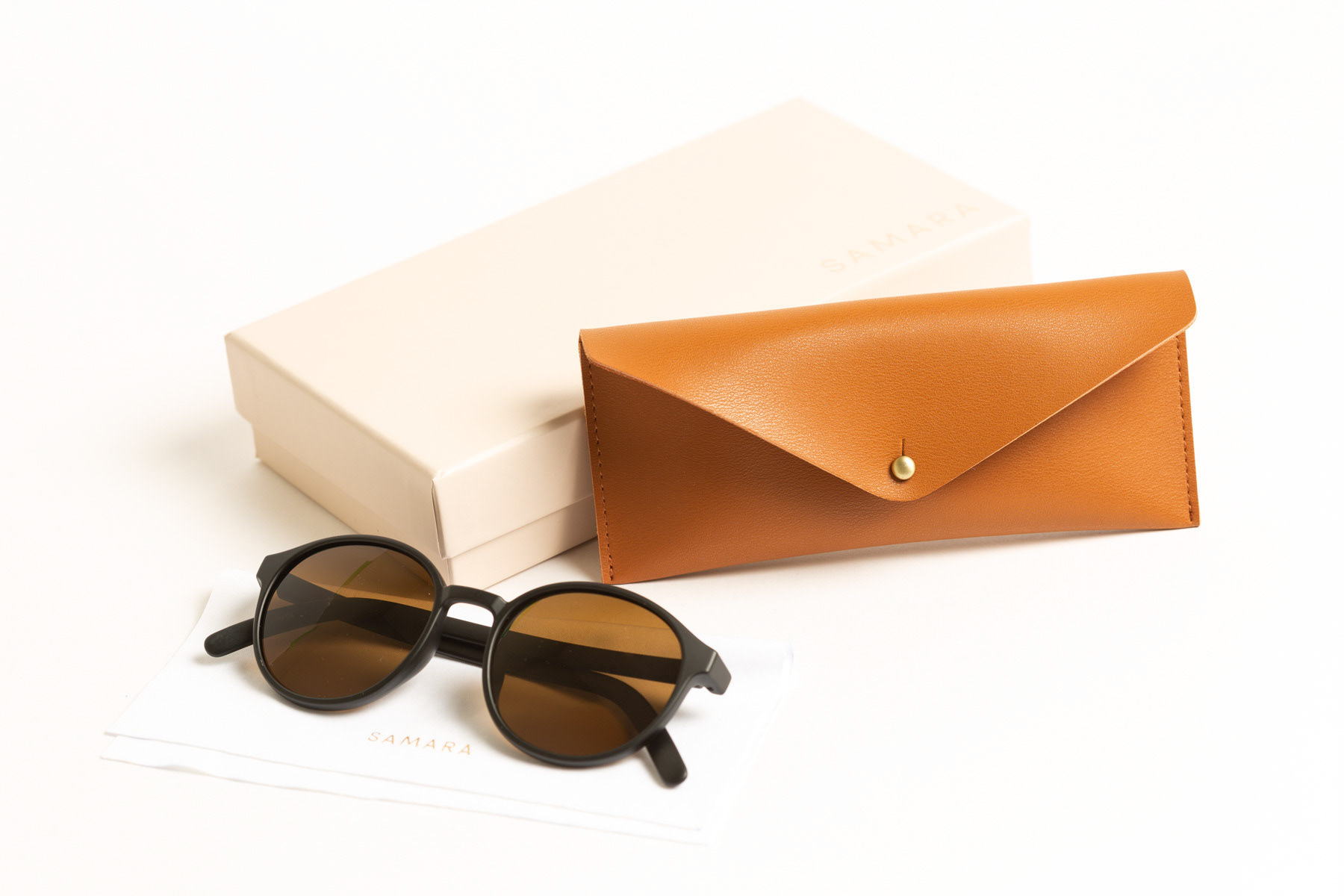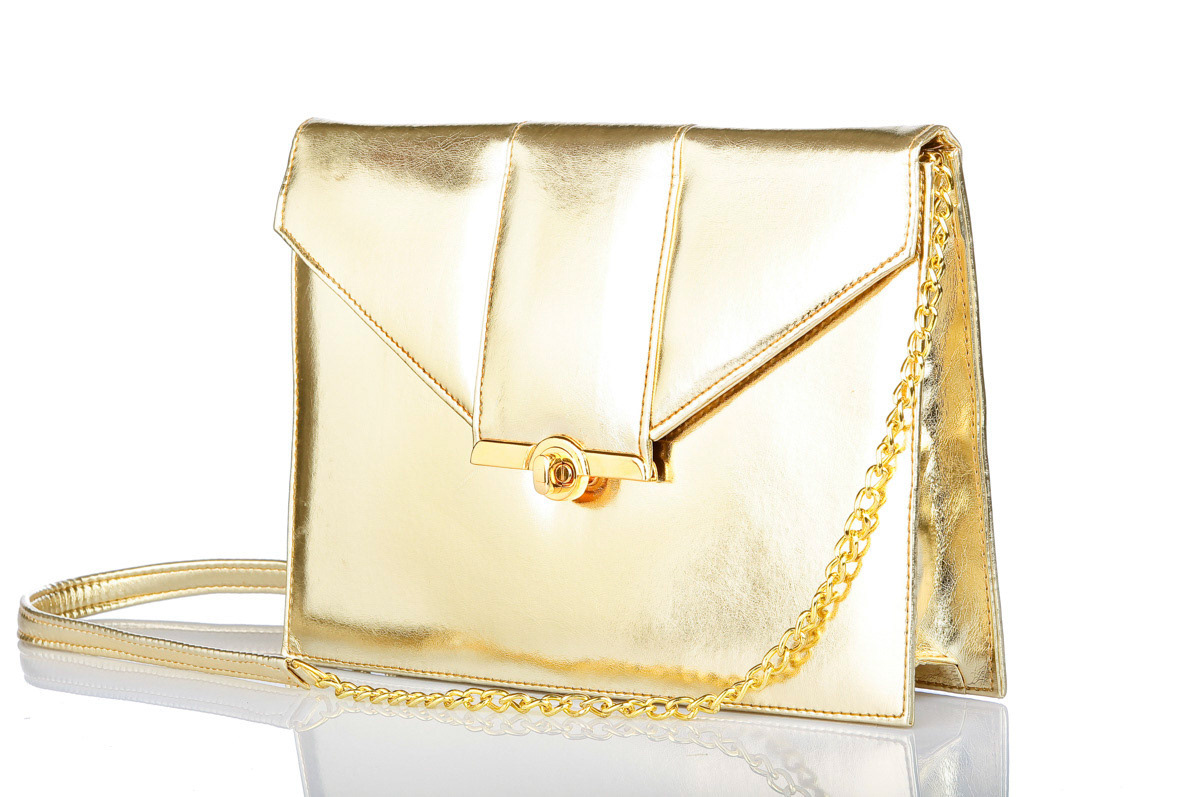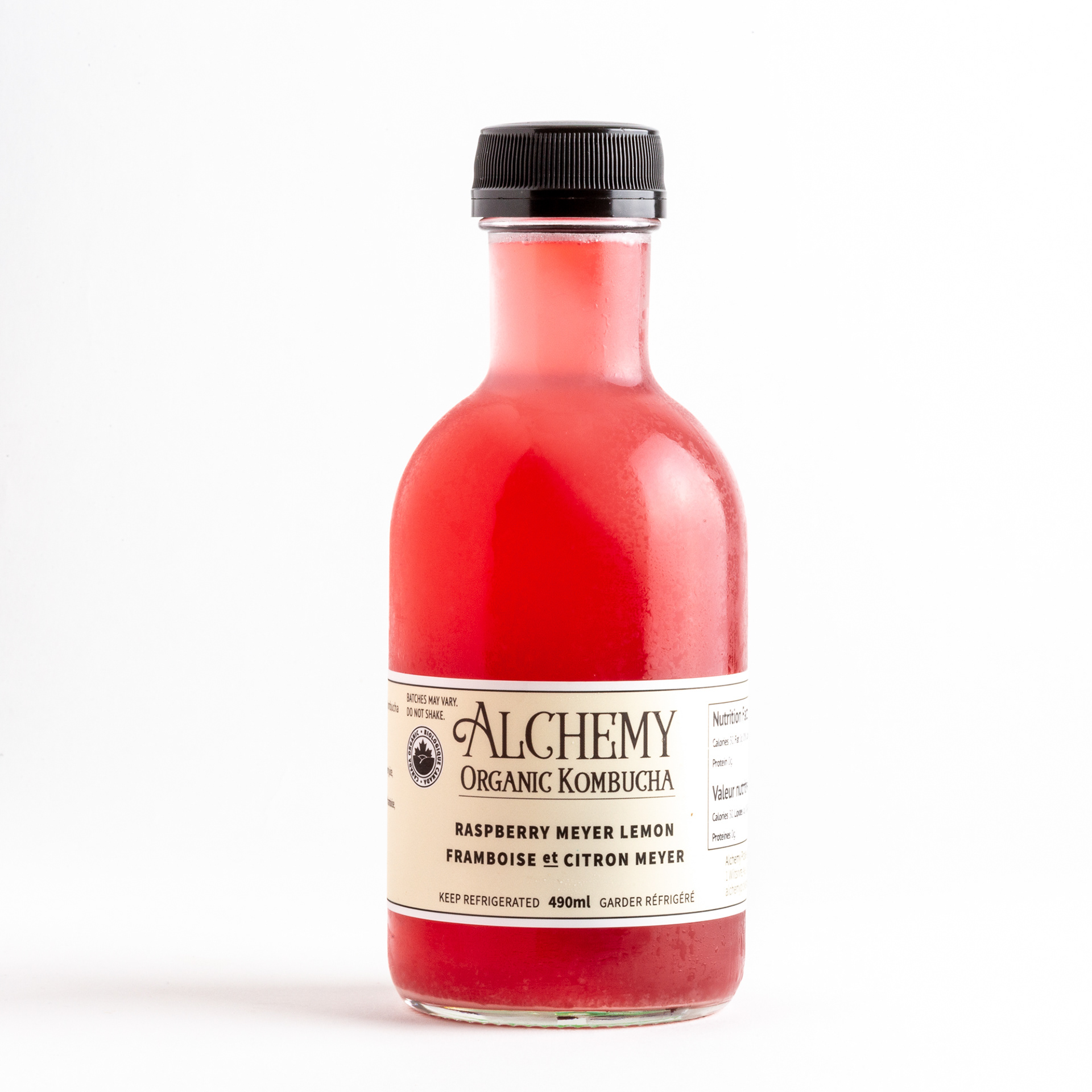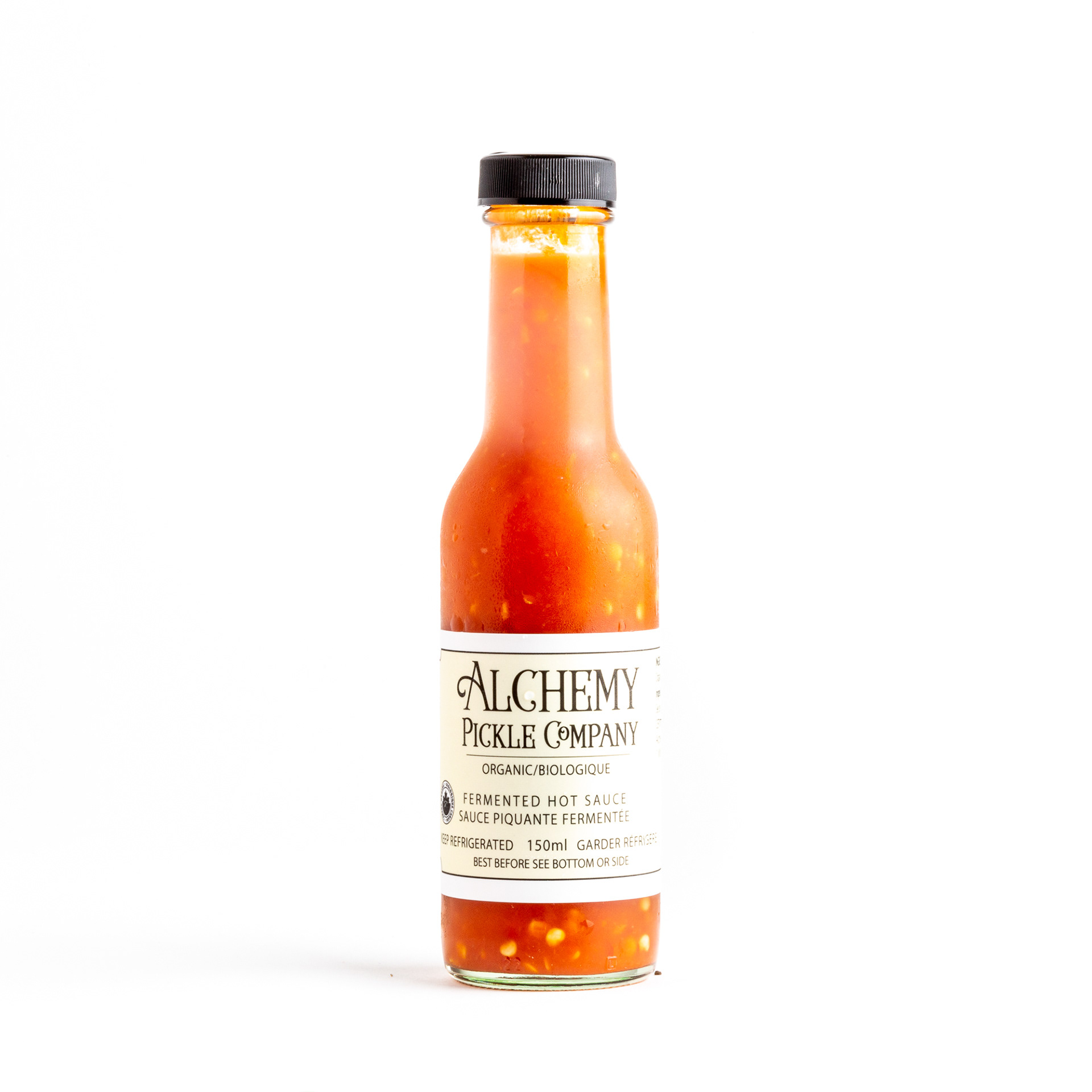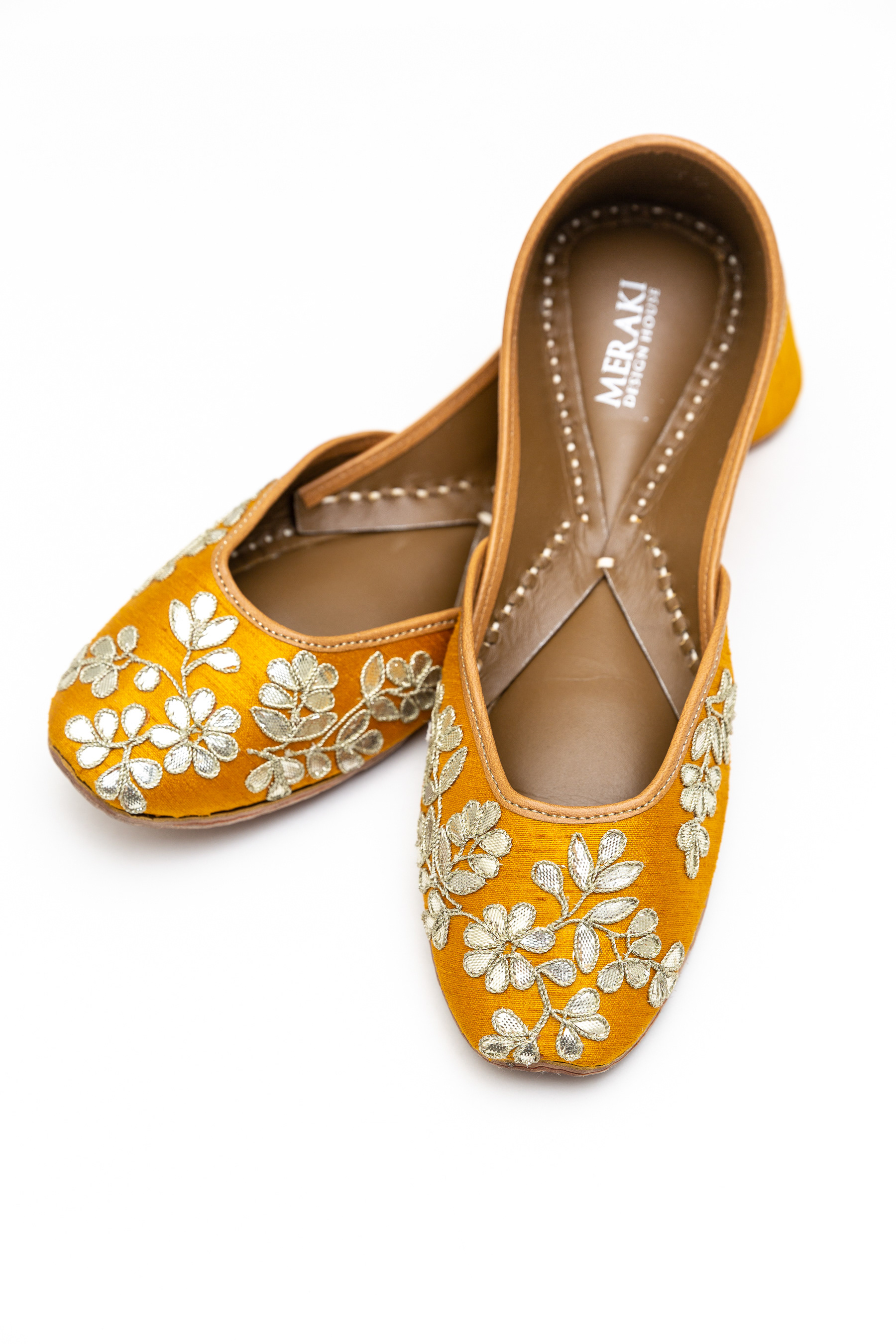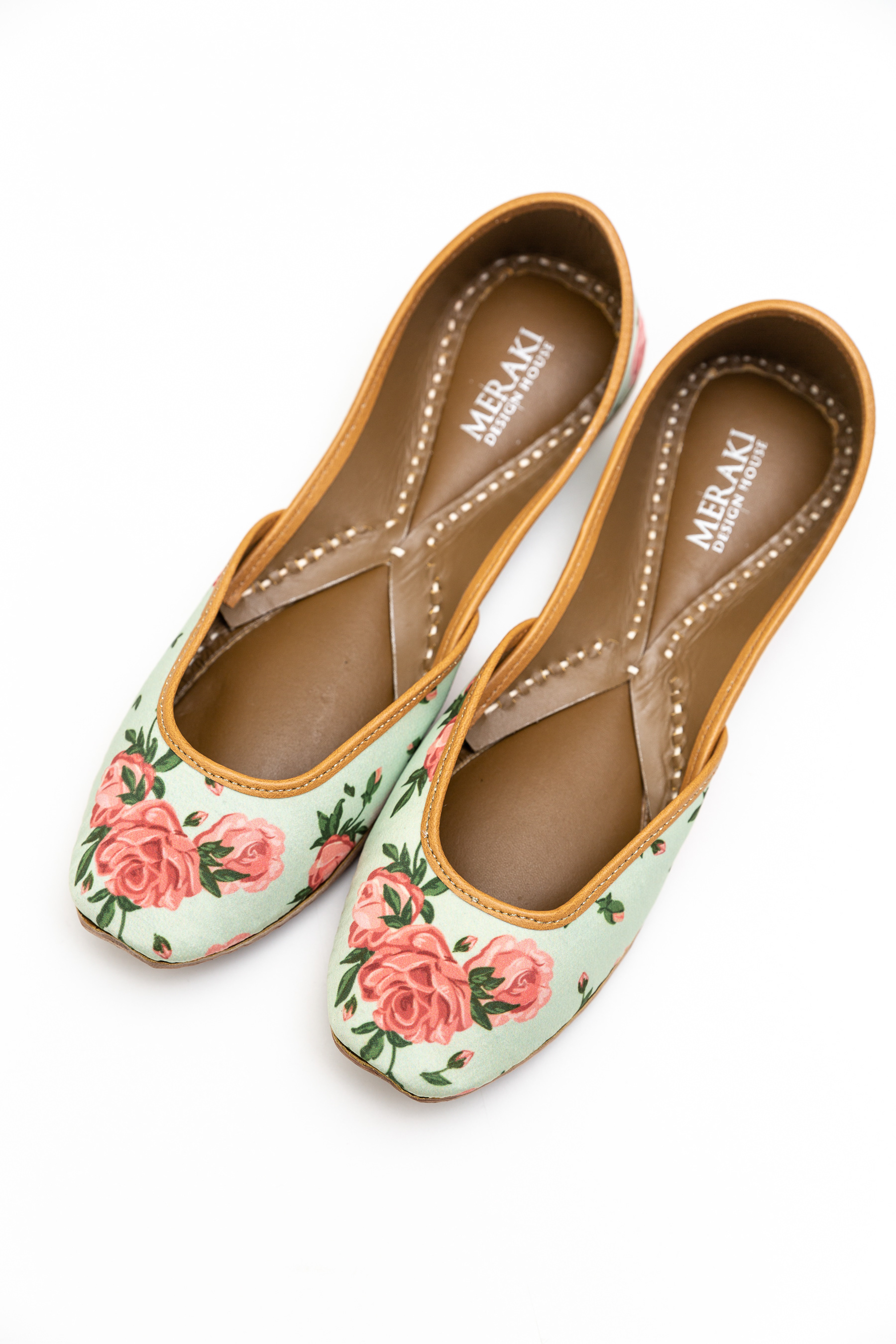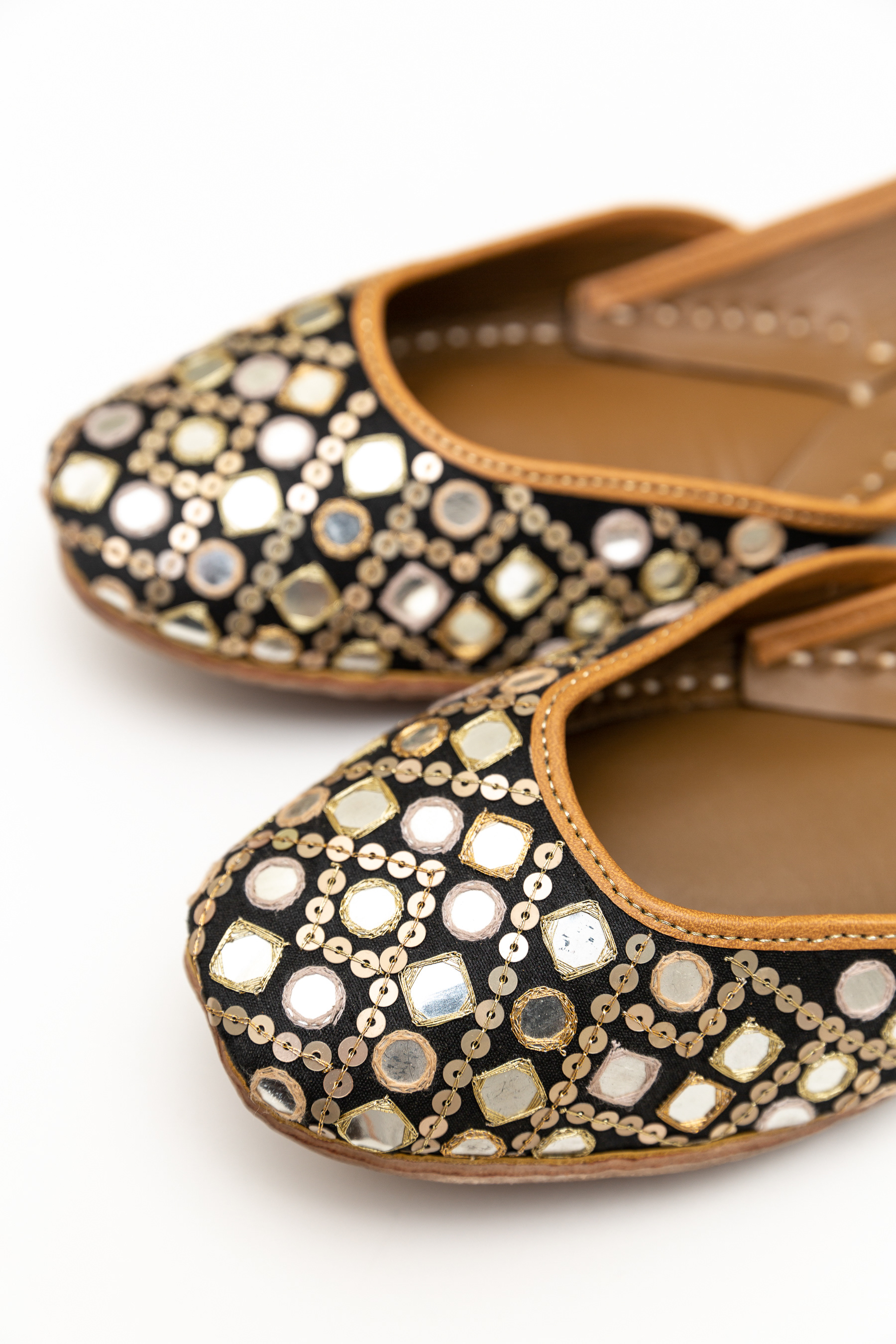 Stop motion videos, GIFs & Product Videos
A highly effective marketing strategy for any brand is using Stop motion video or GIFS to promote products and services.
They're eye-catching, engaging and fun! 
Stop-motions perform exceptionally well on social media and grab attention.
GIFs can be included as an add-on package along with product lifestyle photo packages. 
Stop motion video rates start from $1000+HST for a 30 sec video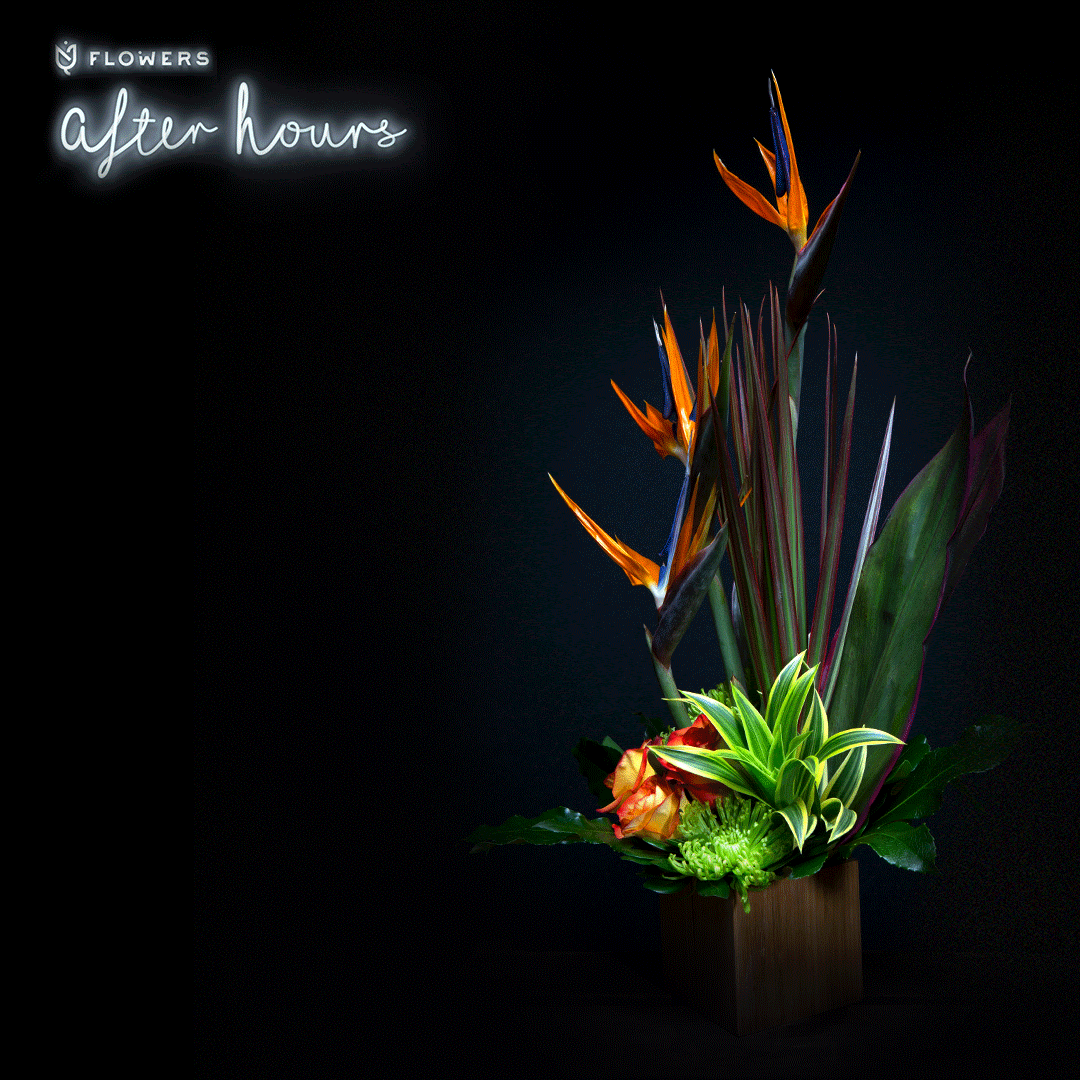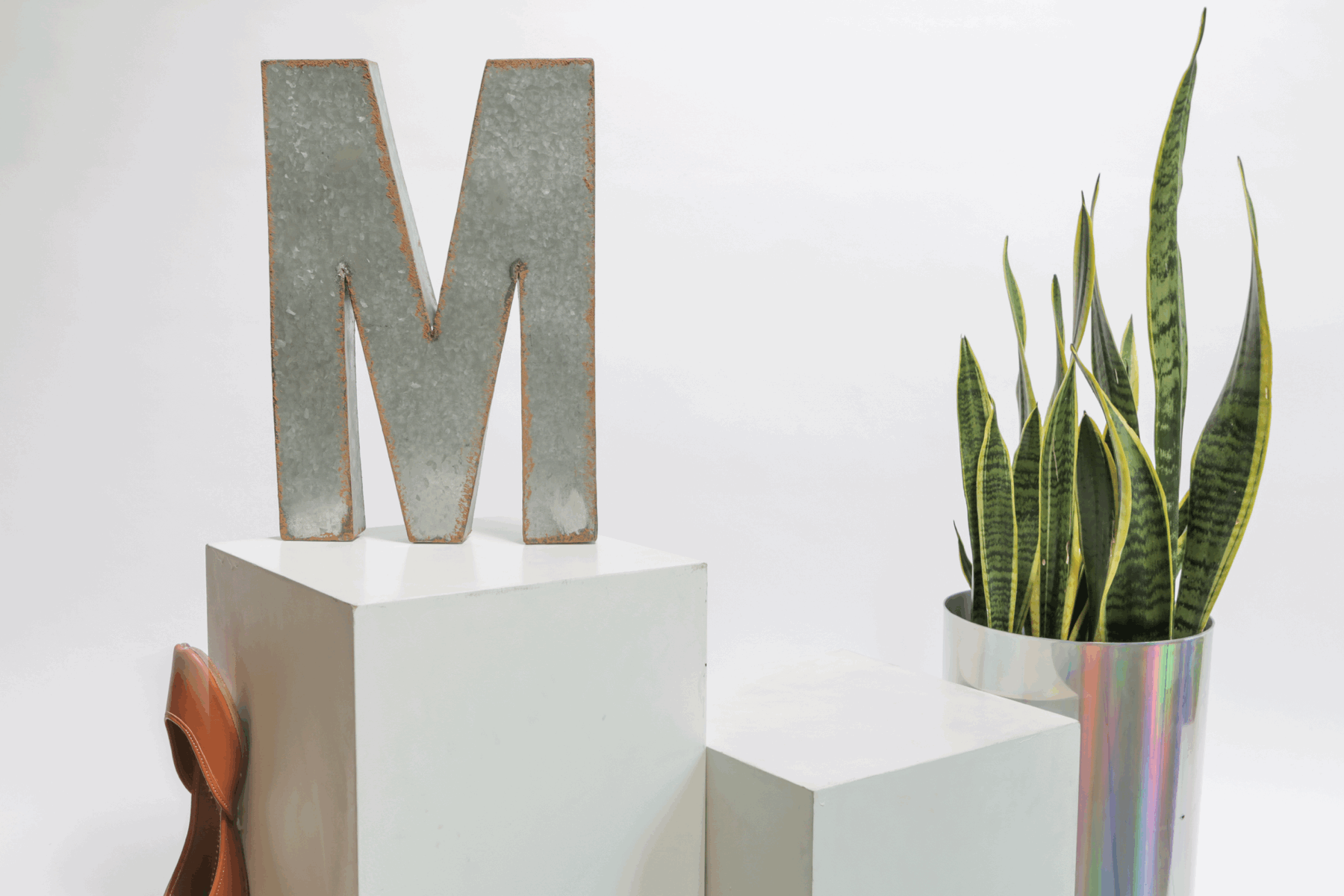 Let's chat about your content needs